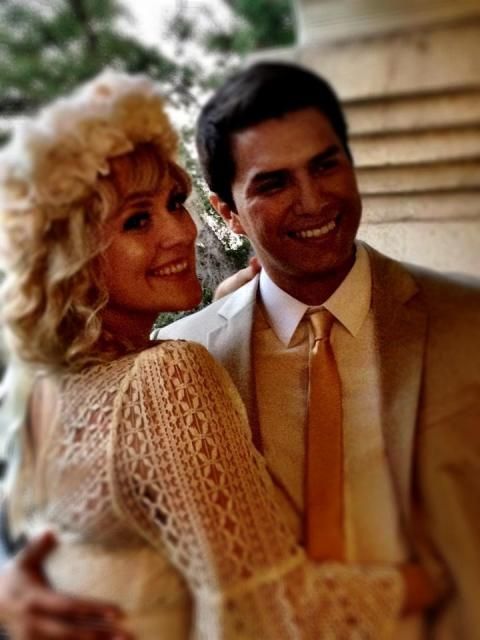 Mr. & Mrs. on their wedding day
As a teacher, I have summers off. At times, I think this is a scant free-time window to bounce back from how
tired
I feel at the end of the school year.
On the up, I get time to myself. To live as I'd like. To think about life.
I'm in Minnesota now (my home state), and I've come to a lot of realizations in a short amount of time.
This blog is a necessity for me.
I need to feel like "me" all of the time.
This blog is an idea file and a way to connect with other like-minded people.
So, for the first time, I have clear purpose for "En Vedette"! And I know that I need her.
I don't want to pretend that I'm a beauty or fashion blogger. I am an artist & spiritual person, so if you're down with that, THANKS!
Things I've been up to prior to this post:
1. Got married to H on May 26, 2012
2. Went on a honeymoon to Vancouver.
3. ...am now in Minnesota.
(And duh, wrapped up my 5th year of teaching)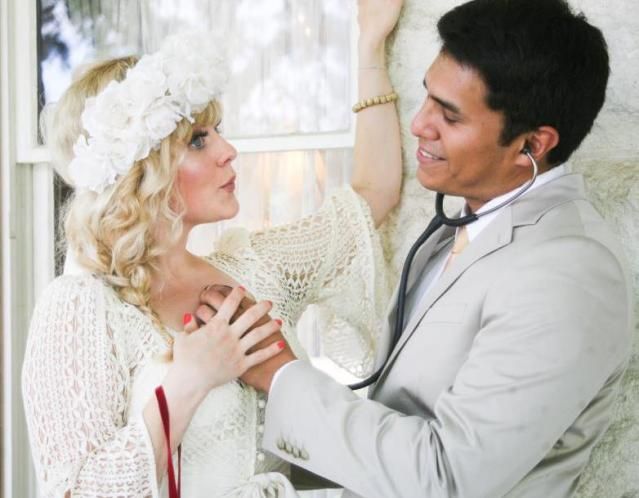 My love doctor!