So happily engaged, and who'd know? I haven't really been talking so much about it, but new developments are coming 'round!
The wedding will be in May 2012. It will be in Austin, and I'm pretty sure we have a venue. When it's secure, I'll spill!
Here's what I do know: What I'll be wearing! (Of course! Hehe).
1. The dress (BHLDN)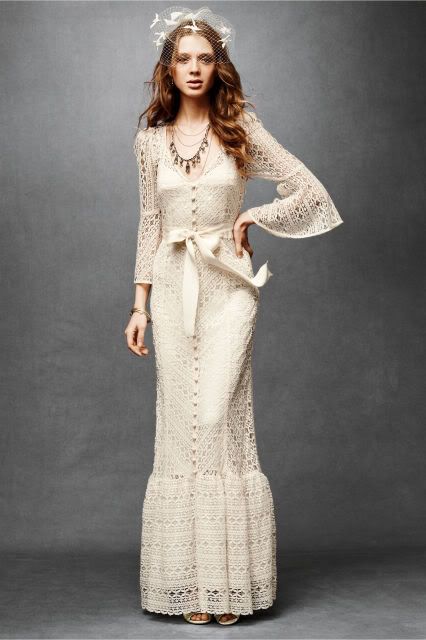 + A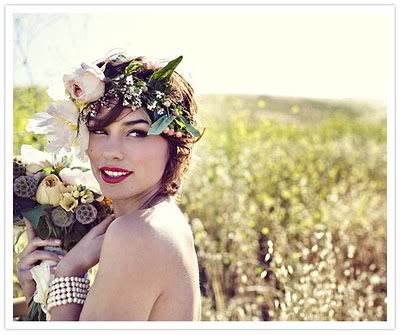 + (or) B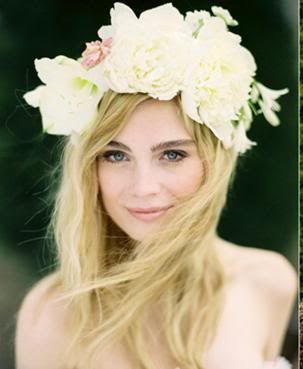 Which do you prefer? A or B? I'm leaning toward B, personally, because it's dramatic, yet delicate.
I'm thinking gold heels...but definitely by
Seychelles
...most wearable heels, ever!
More soon!
Upcoming Posts:
1. Engagement dinner @ Justine's
2. More from my "glitter" photoshoot.
3. Youtube stuffies.