I am happy to announce that our wedding date will be May 26, 2012!
5/26/12 doesn't have any "ring" to it, lest you mention the obvious rings, but it will be perfect!
We will be having the ceremony, dinner, and reception at the following house: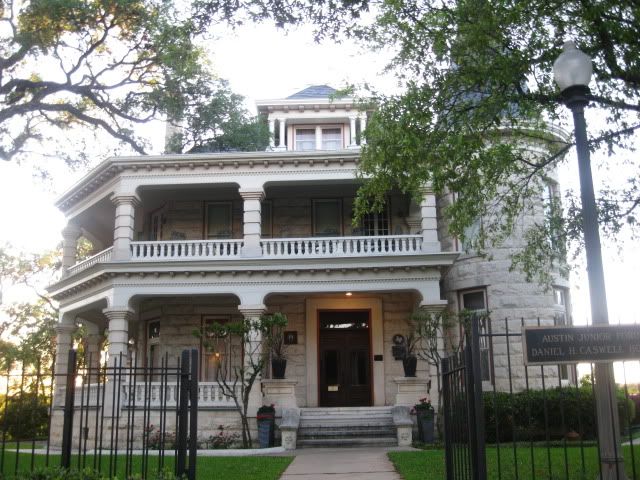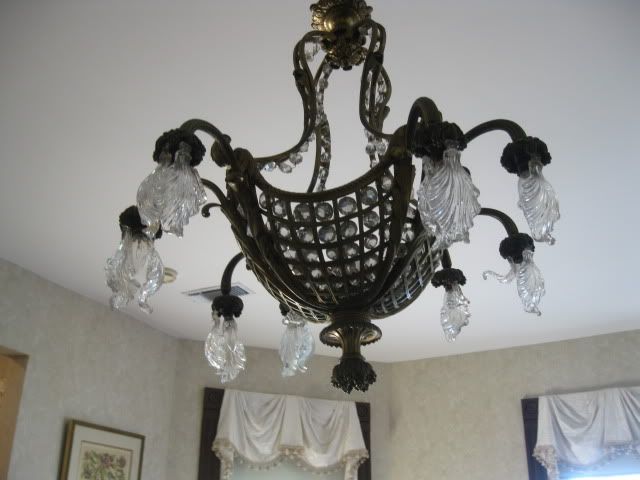 The BIG steps are over! YAY!