Today was a day when the world had it's good lighting...everything the sun poured itself over glowed. Seriously!
Today, Dec. 13th, was exactly like an October day in Minnesota. Inspirational, crisp...and the leaves change color here!
Around noon, I met up with Scarlett at the Cherrywood Art Fair, which is, quite frankly, a run-of-the-mill thing in Austin. I'm not saying it wasn't cool--it was--but there are so many art fairs here...I'm even getting to know a lot of the vendors.
Hopefully, I will join their leagues on day (New Years Resolution?)
Here's a hot wreath I wanted: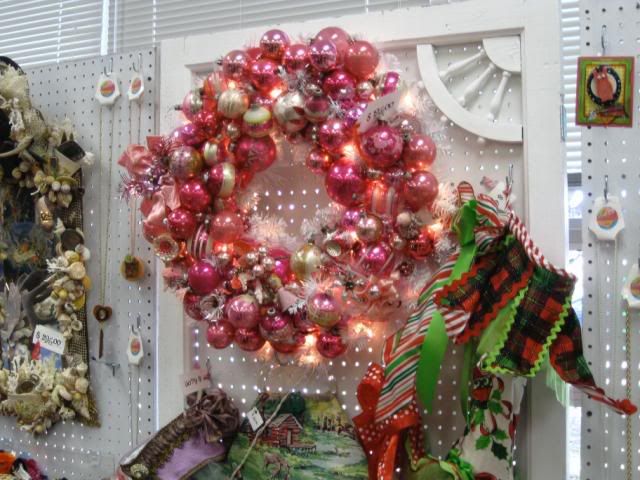 Scarlett dug this mirror: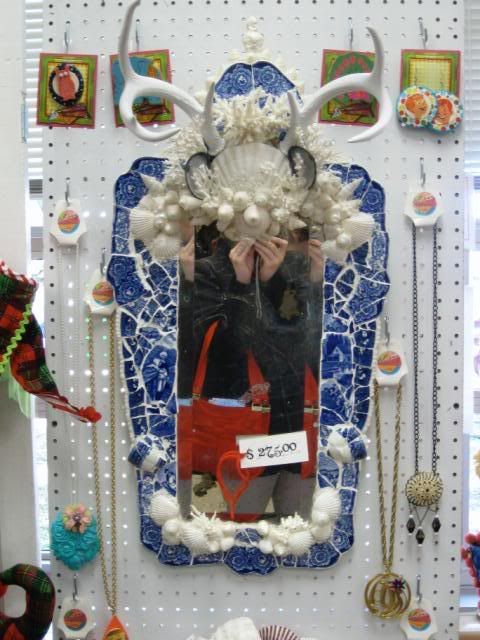 Shrubbery danced in the hill country under blue skies: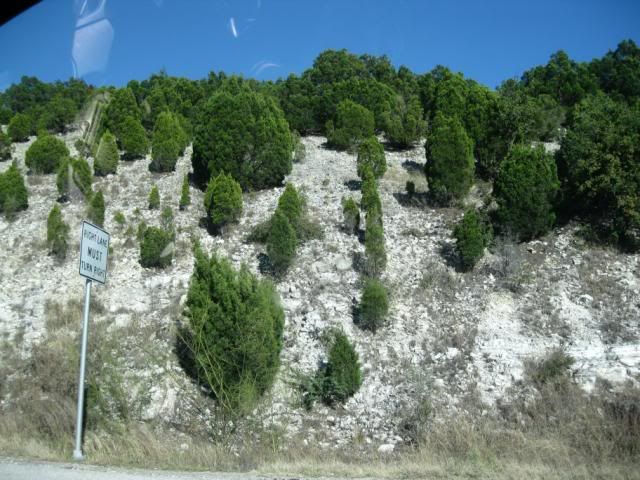 Did some Christmas shopping for my Hollister-lovin' brother, K Man.


Drank a Kombucha with a cookie...both are in shadow jail.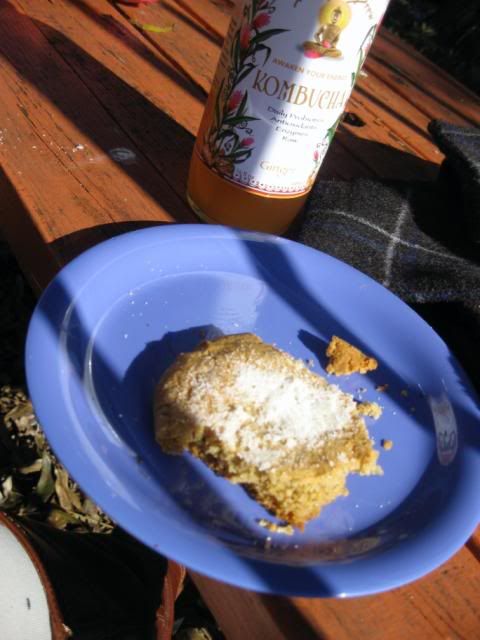 Scarlett in jail, too.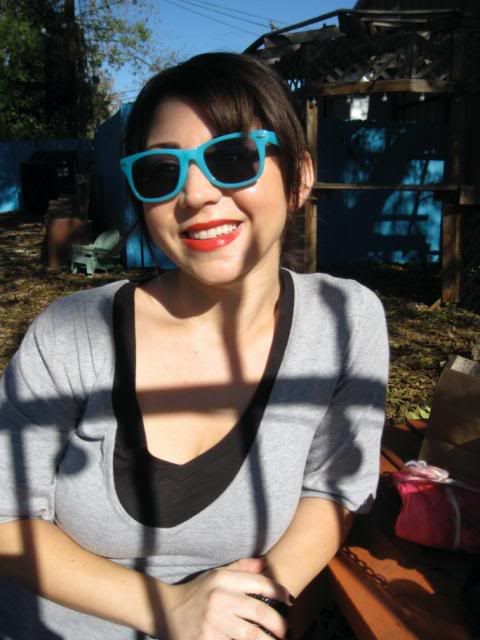 I miss the palmas....glad they are still around.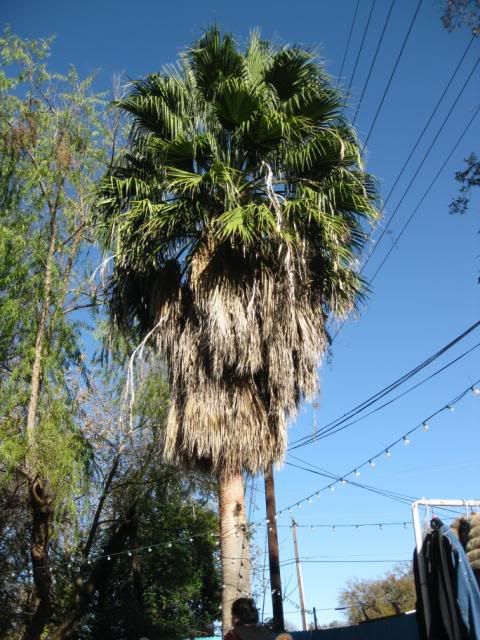 A deciduous decision...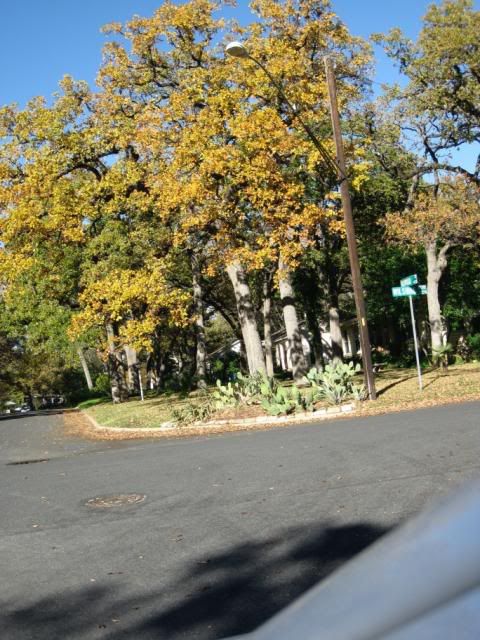 And my pinecones...sorry I looked ticked here! Promise I wasn't!