Psssst! Hey guys! I freaking blogged! I'm sure you can guess what I should be saying here _________, but I won't. Let the show go on!
So after Prancer and Dancer and all his reindeer were pulllin' on the reeeeins (and puttin' on the ritz), life procured its timely return.
I, for one, told myself NOT to get whirled up in the hustle bustle of what I think "work" means, and to enjoy things and find space between my thoughts. Nuh uh! So here I am again, telling myself to slow down in a cryptic, wordy fashion.
Speaking of fashion:
So, the impending wedding has gettin' closer, and we've managed to do so much this month: hotels, airline tickets, honeymoon ideas, and...MY SHOES: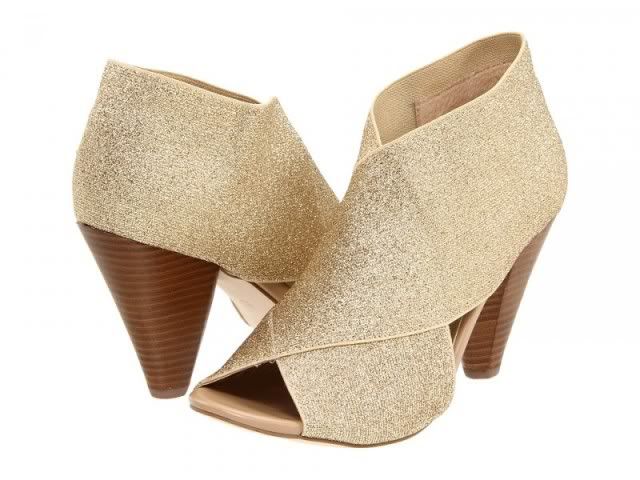 Obviously, these look much nicer with a foot in them (as they are elasticized throughout), but OMG, right? These are the "Whodunit" by Seychelles, my favorite brand of shoes (of all time). I cannot wait to get these in the mail.
Wow. I like writing. Must. Make. Time. For. This....
Love!