This Sunday evening brings me back to my blog. It's been decided upon my behalf that this is not just another thing for me to do, but a very fulfilling form of creative expression...and it's not messy!
Let's play a little bit of catch up:
So I had my 27th birthday at LUSH cosmetics in Austin. Did you know you can rent the store for a party and they supply a staff for treatments & snacks, too! It was quite lovely. My friends, old and new, all chirping away and smelling lovely... 'twas grand.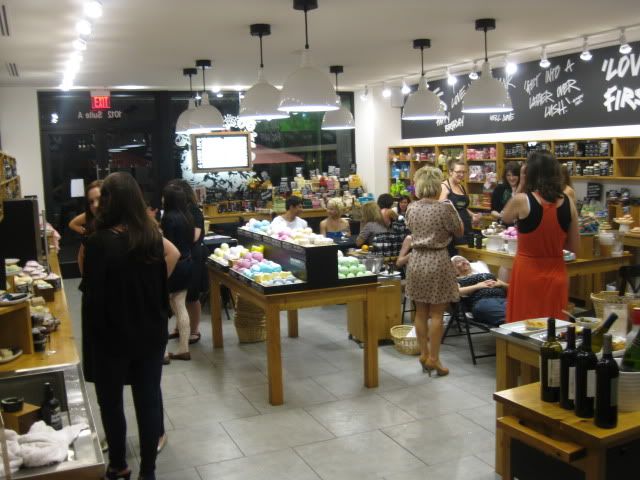 I wore this cake topper from Etsy and piece of art (moreso than a dress) from Free People. I think I wore too much eye makeup. Whoops!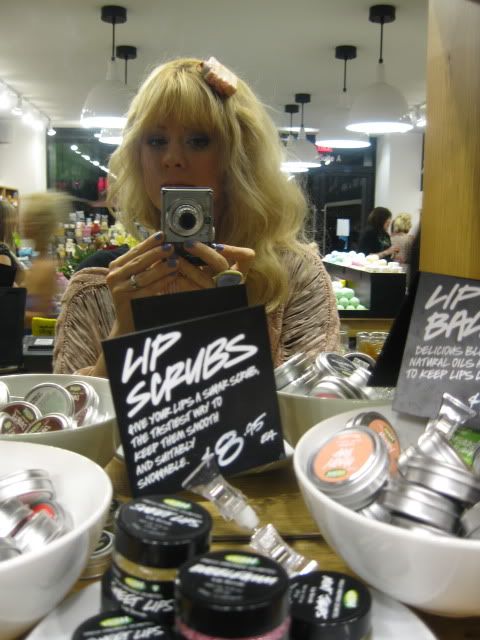 Nah nah nah nahhh!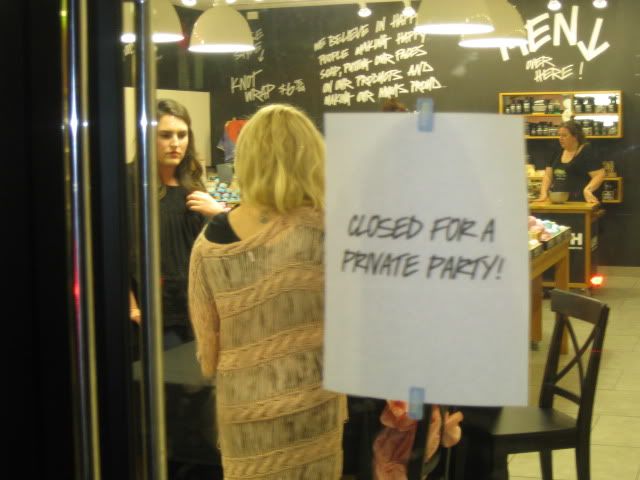 I wore this side chignon hairdo a lot...I love it!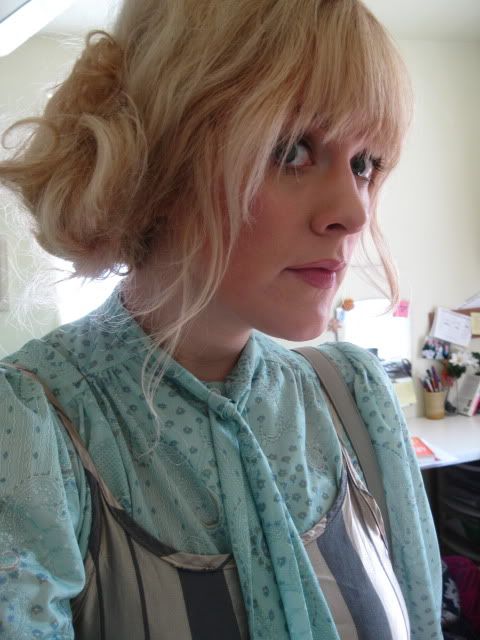 This fuzzy wuzzy picture is from H's nursing school induction. Yay!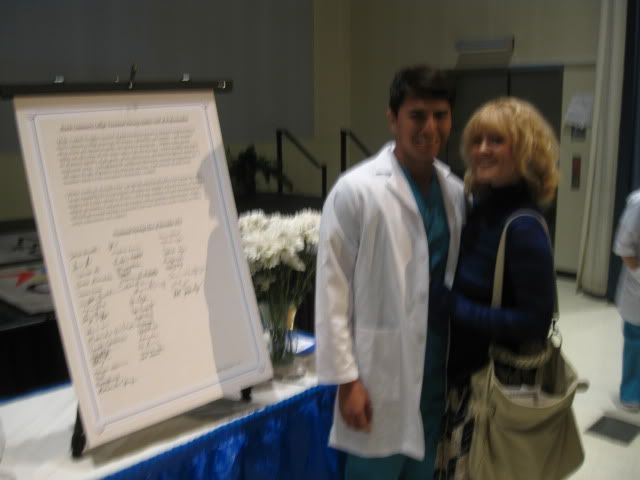 H's first Jack O'Lantern (ever!)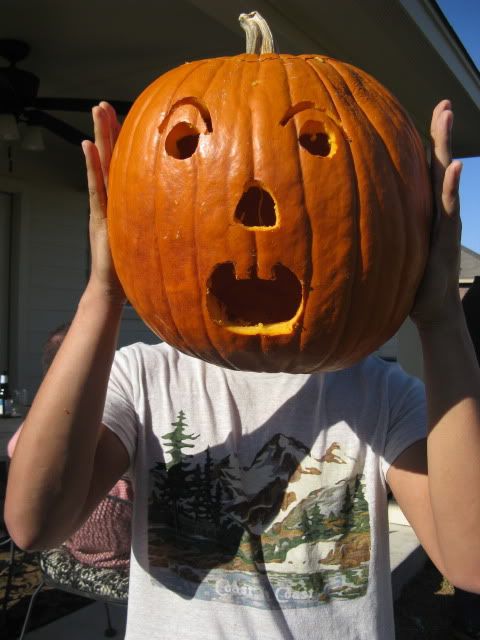 And me...keeping it casual...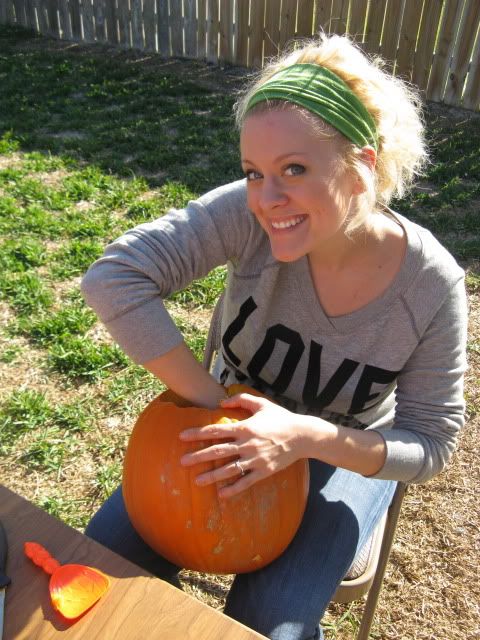 And last but not least, me as Winifred Banks from Mary Poppins. H was the inventor from Short Circuit 2 (a delightful, robo-centric 80s movie).
And now that we've caught up in pix, more to come! Dun dun dahhh!