...bib necklaces. They are still amazing & great for the 90-degree weather we've already been experiencing in Texas!
What I like about these is that they are ART ON YOUR NECK. Plus, they look fashionable and you can wear them with ANYTHING to dress it up. Even when it's a million degrees and you can barely wear anything...cuz you will die of heat exaustion...you can still wear the thinnest, lightest frock with an amazing necklace!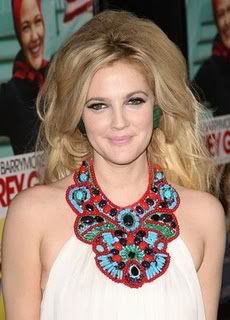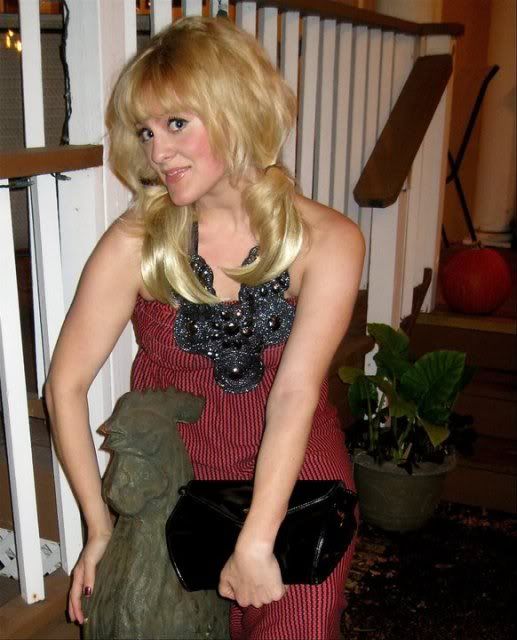 Here is me last October wearing my $12 Hancock Fabrics bib necklace...oh so cheeeeep. Oh, and the dress I made! Super duper cheeep!