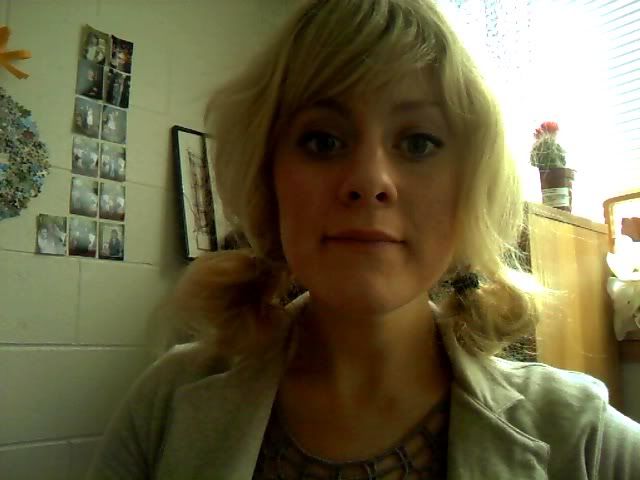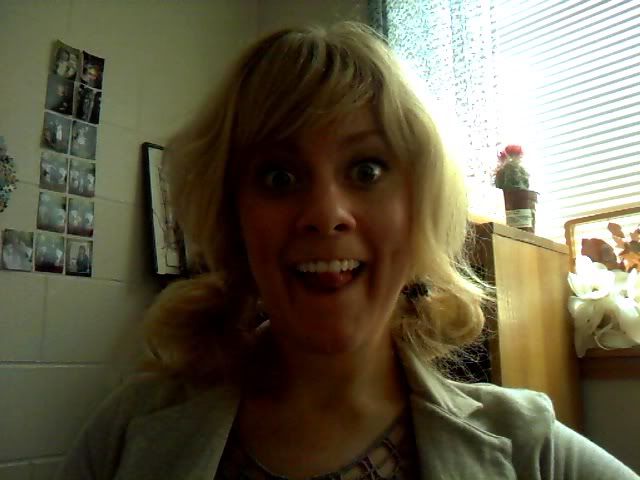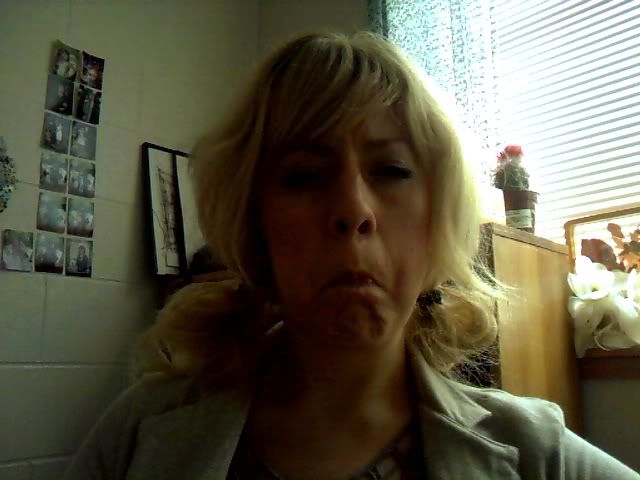 WINS
Receiving my wedding dress in the mail...with packaging that could melt a snowman's heart!
Going to Austin Restaurant Week last night at Paggi House with C, J, & H!
Going camping this weekend! (3-day weekend)
Copious workouts & bicep formation
Talking to my mommy on the phone for a long time
Having a student say I'm the best dressed teacher!
LOSSES
Cat attempting to scratch wedding dress during maiden try-on
Hearing cuss words every 2 seconds in my school
AC broke in my classroom
Fight with H...ugh.
Being sick!