Tomorrow night, I'm going over to my friend Cathleen's house to do some crafting. She's making all of her gifts, and that's giving me the impetus to awaken my dormant artistic mojo (it's hibernating, duh).
The last couple of times I've really tried to be crafty (I hate that word, but it works), I've totally failed because I haven't done any planning or looked for inspiration. I'm doing that today so tomorrow is more fruitful. (Namely: partridge-in a-PEARtree-fruitful)
Like, my tree needs ornaments...do you like this partridge? (O.D. on ric-rac)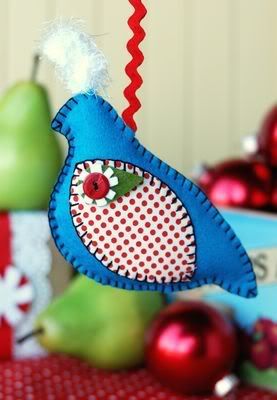 I bought this embroidery template from
Sublime Stitching
(Austin natives) and maybe do some quick hand towels on cheese cloth that can be wrapped around a nice tart, for example! See below: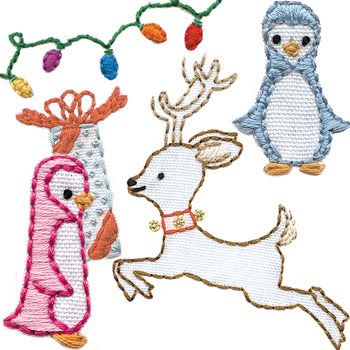 I also really dig this paper wreath. I looks doable, with the aid of a handy glue gun.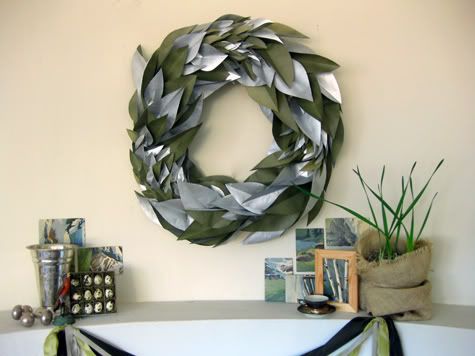 Shopping list:
1. cardstock. ($4)
2. hot glue (
already have it
)
3. embroidery thread ($4)
4. towels & other embroidery-worthy object. ($5)
5. felt ($2)
6. stuffing (
already have it
)
7. buttons (
already have it
)
Total=roughly $11
Are you making anything?