....has been a very busy time for me. H's family visit ended on August 1st, and for the past 2 weeks I have been at professional development classes for the next school year (SO not complaining).
So let's begin with today & work our way back...
H and I went to the Ice Cream Festival, perfect for this 103 day in Austin. Hooping!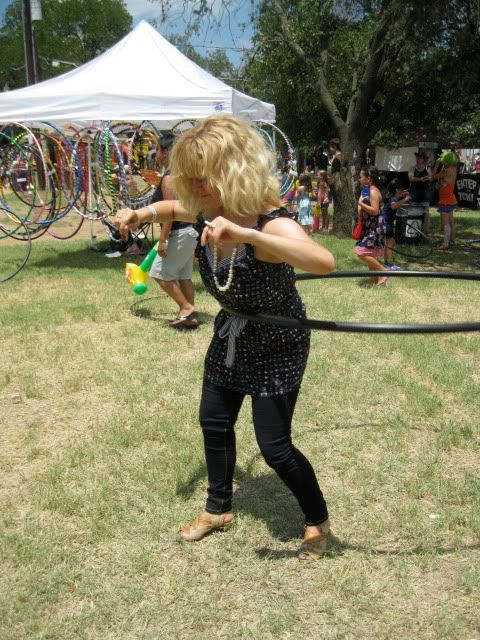 Dying of heat...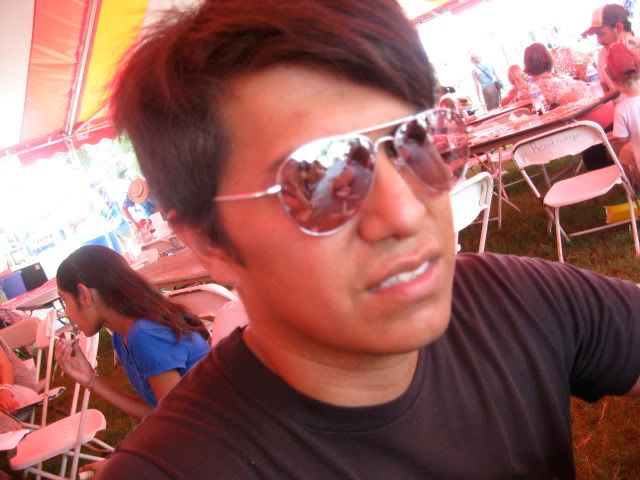 Little melty neopolitain guy..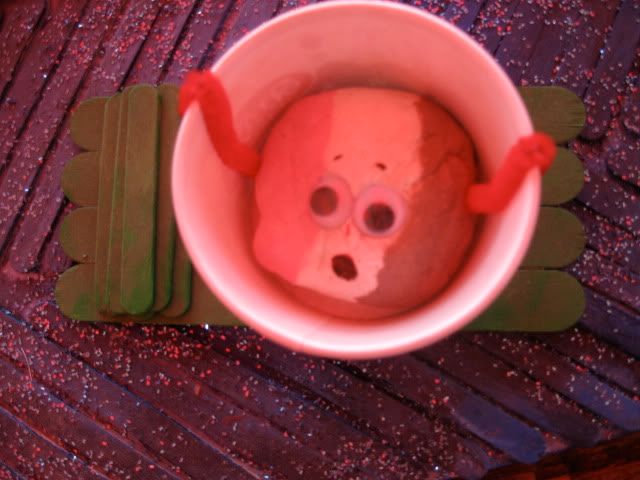 vegan creamy coconut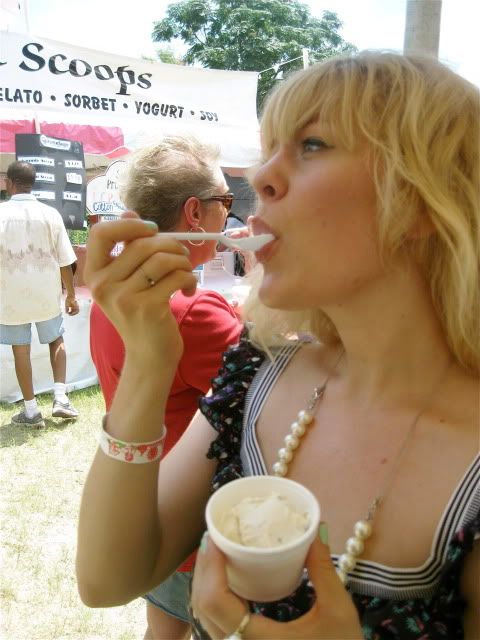 white chocolate chip gelato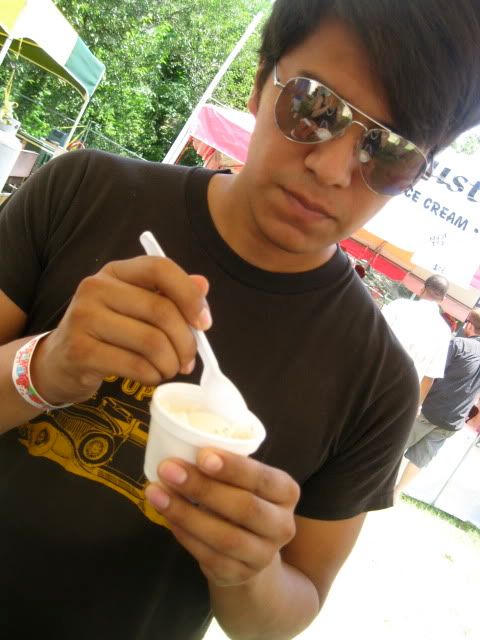 snickerdoodle cookie and fig marscapone ice cream sandwich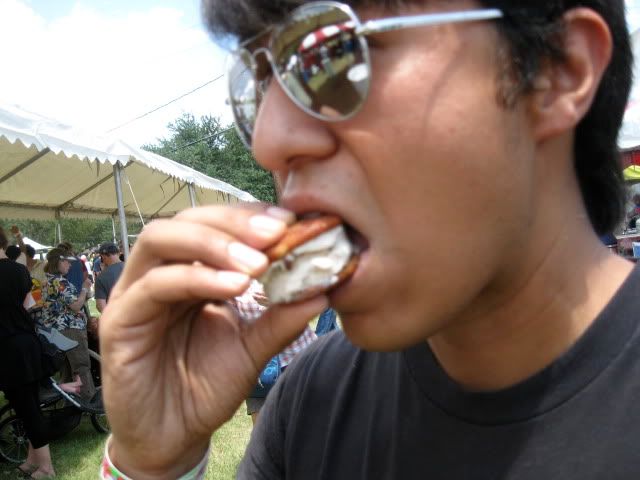 New shoe love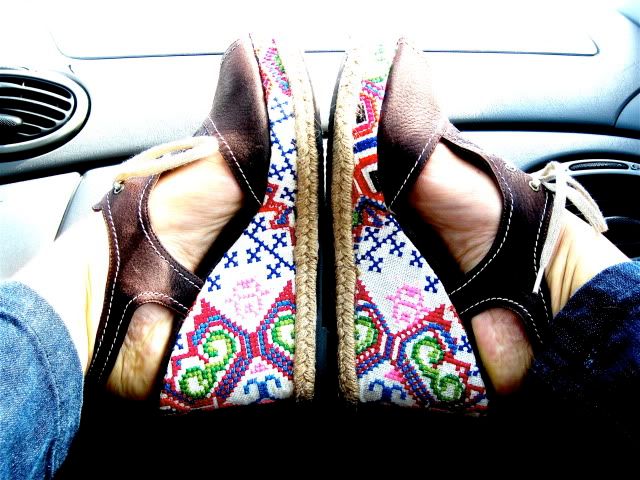 Ana, Gilbert & Vivi visited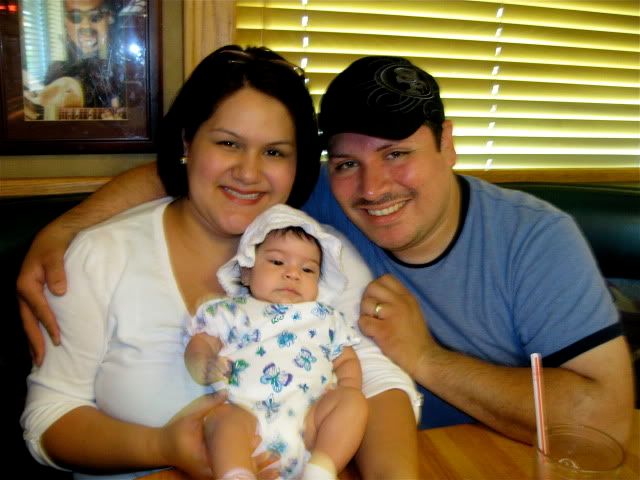 H with his daddy