I'm reading this book right now called A Moveable Feast by Hemingway. I read a couple of his short stories early last week after picking it off a teacher's book shelf, and I like the way he writes...straightforward and simplistic.
I like this book, of course, because it has to do with old stuff and Paris. I just start resenting modern things now...like rap, Lunchables and iPods. People would discuss what made a good picture (painting)...or who was a good writer. Am I just a scum bucket? No one I know talks about stuff like this now!
I've been thinking about things like this:
A bustling, pre-car street. Horses. Straw hats.
Polishing.
Eating au cafe...open air and the clinking of a tiny spoon & glass.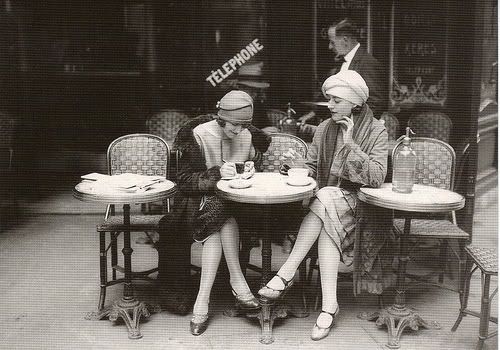 Hemingway & Co. in front of Shakespeare's.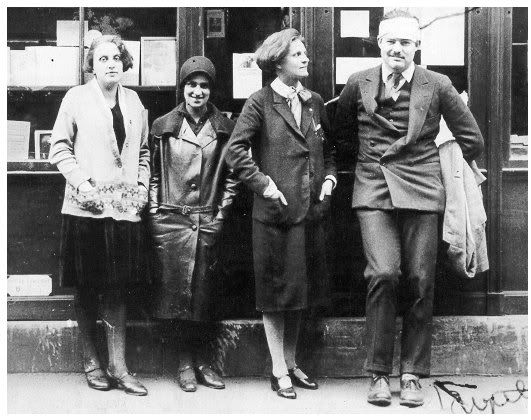 Slouchy glamour.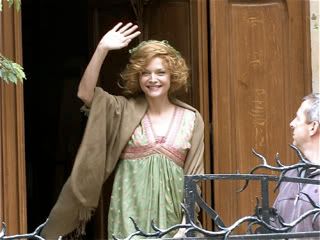 Hand painted, discreet (albeit LOUD) signage.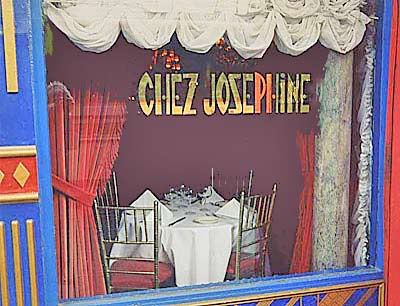 Emerging "werid".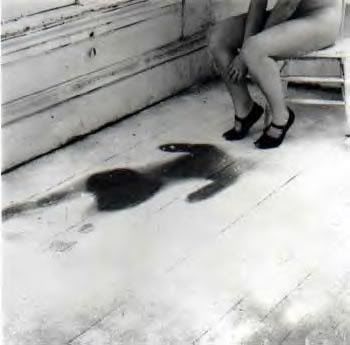 I have glimpses of yesteryear in my own life...and want to add more.
Hmmmph?