School is filling my head & heart again today, but I must not bore the audience!
So I made this wish list last night:
1. Serenity fountain for bedside: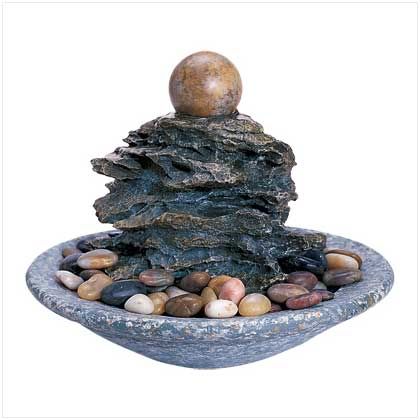 2. Sandal booties from Anthropologie!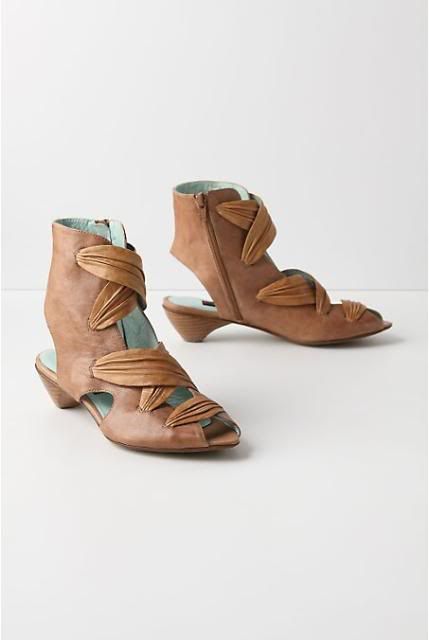 3. Dry shampoo (trying to grow out the hair!) from Sally's....$8?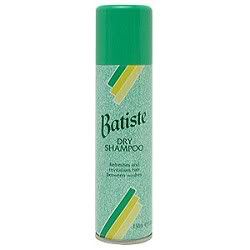 4. Tent. I want to camp, even in my backyard!
5. Higher-powered/better blowdrier. Mine sucks.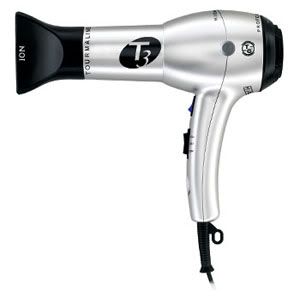 However, the ironic part to the post is that I've been reading this book, Vagabonding, that my friend Alana gave to me for my birthday. It's really speaking to Thoreau's Walden experience, and how simplicity is the key to travel and adventure....
and then I think about this post,
and I feel like a shmuck.