The birthday party was more of a success than envisioned. I tried not to stress & just flowed with it, and I guess that is the makings for a good party.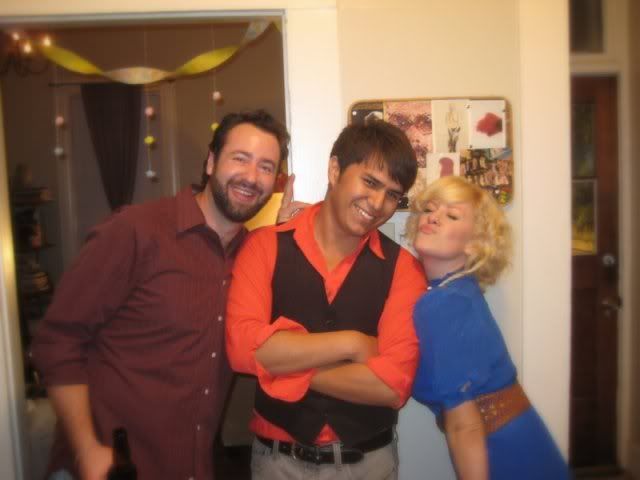 H's Sitcom Dad pose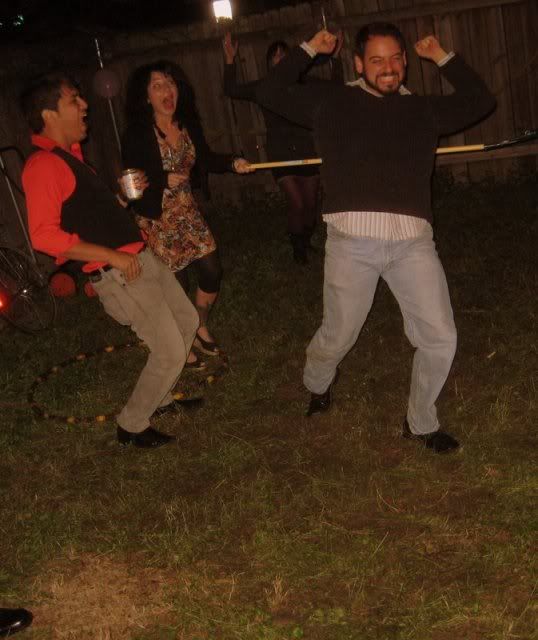 Frank winning an impromtu limbo challenge


Some peeps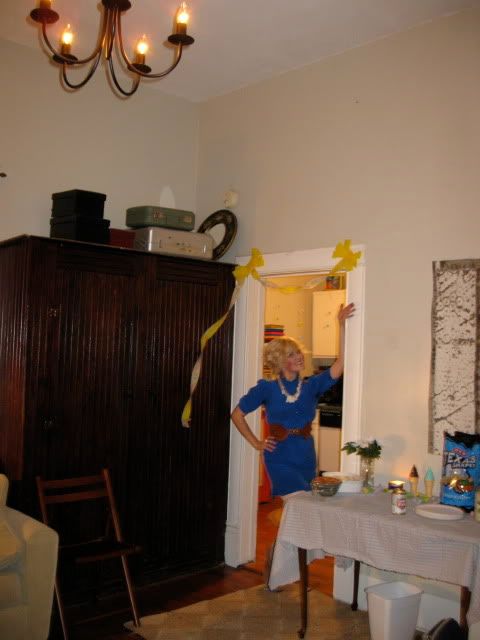 Me, rosy-cheeked from rushin' around
I've been excited and bummed lately about being able to stay in our apartment, but yet having to scrape the bottom of the pot to pay the security deposit. Oh why?
The lady we were subleasing from should be officially moving out this Saturday, so I'll I have left to look forward to is nesting.
GOD.
I love nesting.