The first movie I can ever remember being really into was Disney's Sleeping Beauty. I watched it nonstop, bribed all my little friends to watch it, continued watching it roughly once a year, and even wrote a paper on it in college.
What is it about the movie that has me hooked (besides my own nostalgia)? It was made in the 50s (I'm obsessed with vintage), it features Tchaikovsky (I've played violin for 12 years), and it features great beautiful/creepy art (my style on the button).
Plus I've always wanted to steal Aurora's look. In modern terms, of course.
Anyway, here's Eyvind Earle, the mastermind behind the scenes: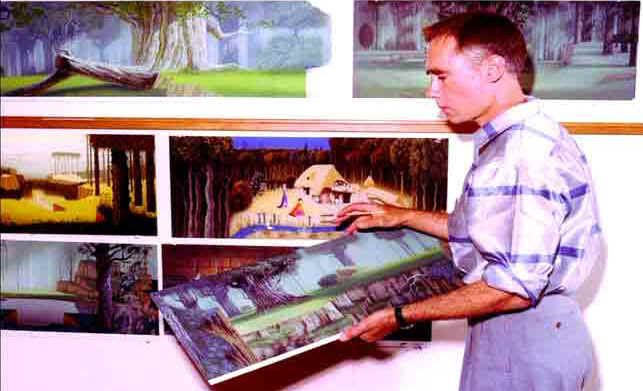 Isn't this

awesome

? Simplification of shapes and shadows...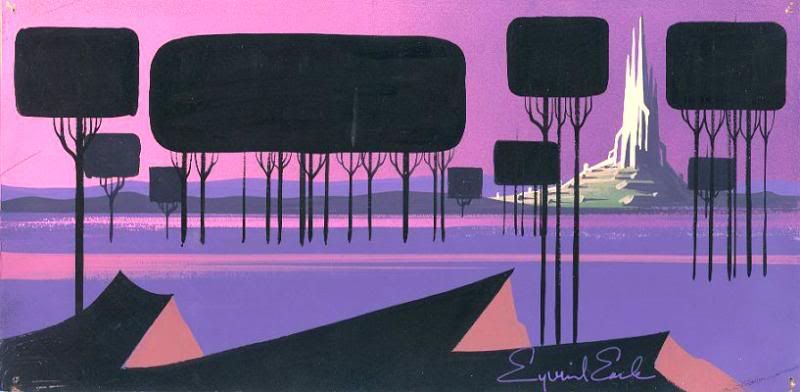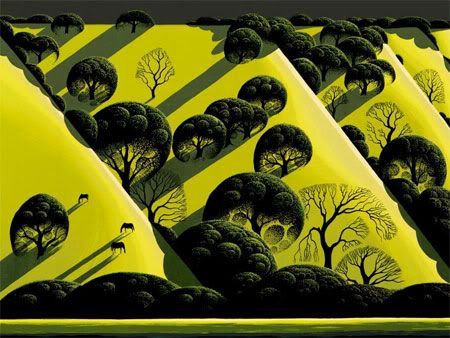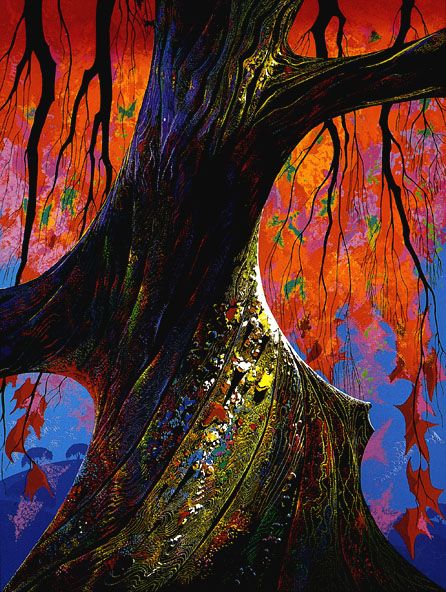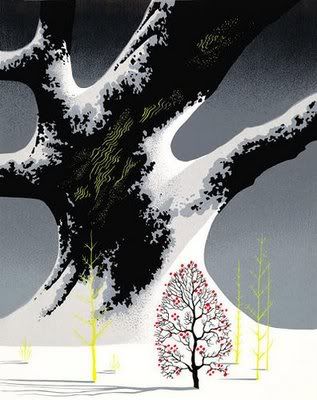 (Sleeping Beauty scenery)



(My idol...JK)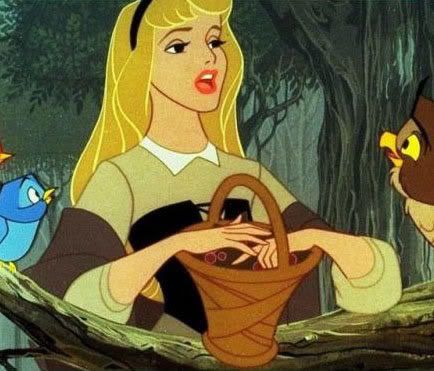 You like?