First off, I totally wanna apologize for the last weird post. I just needed to get something up..it's been too long!!!
So I'm going to begin kinda recapping the summer in the next few posts and get up to speed with what's new and school life.
Minnesota is always seen as a safe haven and, in a way, a paradise and time capsule. I have time to reflect and visit my roots, and inevitably feel more self-assured after a vacation there.
This time, things weren't as utopian as I'd naively expected. But all in all, it was again, great to see family, friends, and the polar opposite of my trip to Brooklyn and New York City, which I'd taken a week prior. It is definitely good to slow down. It is even good to be "bored" from time to time. I feel we often don't let ourselves feel that...at least most people I know in Austin.
Here are a few photos in random order:
H learning motorcycle!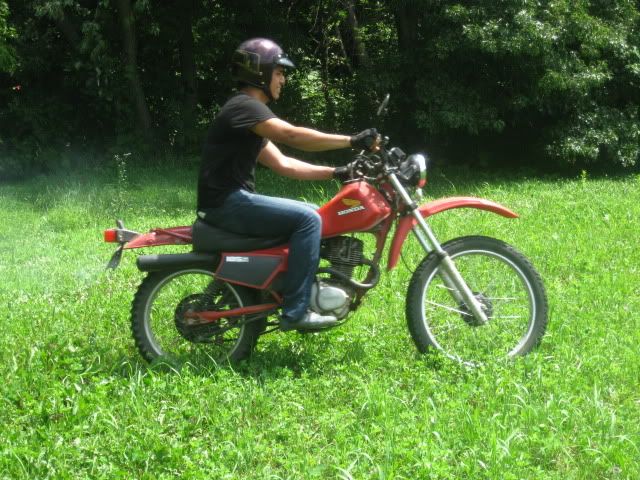 My mom having a bite!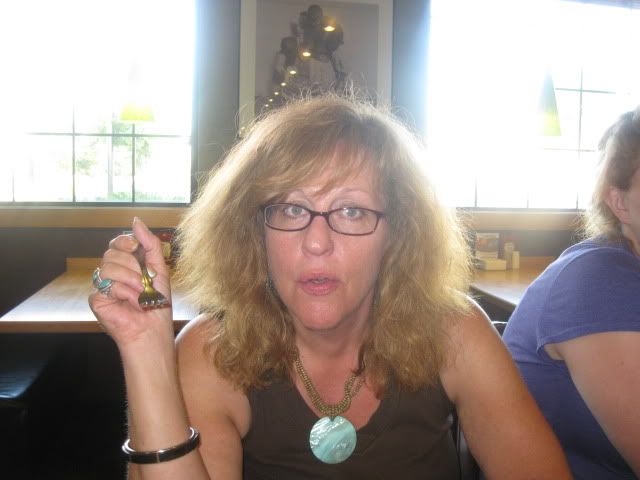 Me posing in a blue room in my brother's future home in college!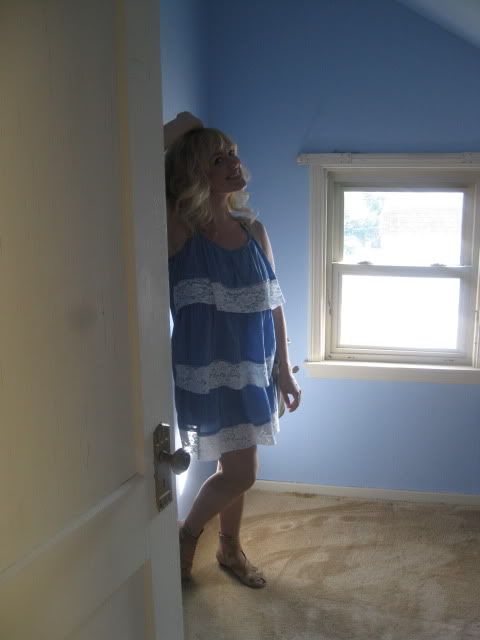 H laughing in a trippy 60s room in my bro's new house.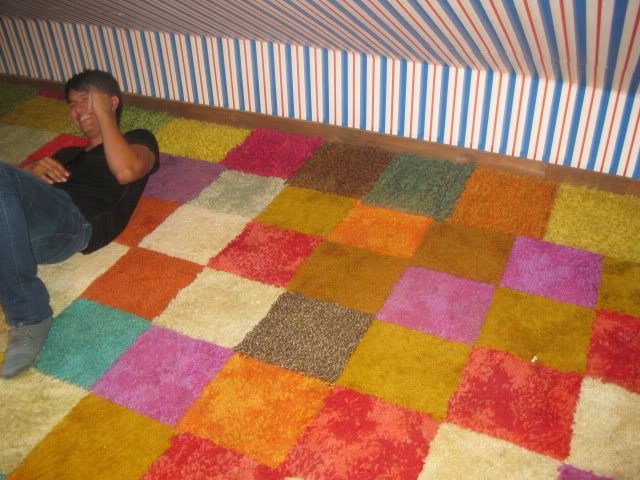 H and I out with my family seeing my cousin's band play.
A blurry picture of Kidney wanting to play fetch with a small log.
Visiting a reservation of the Mdewankantons.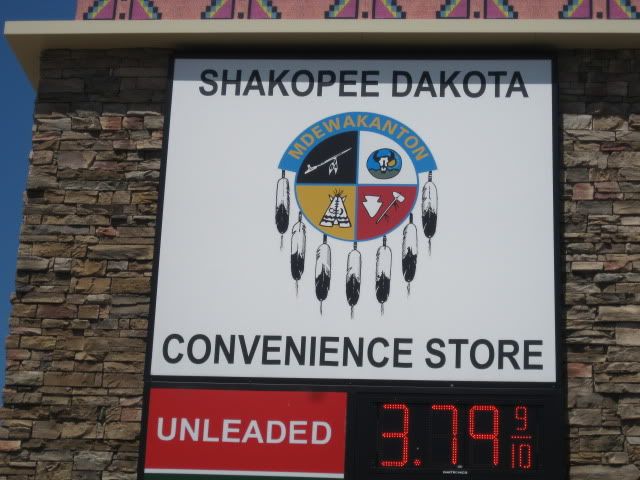 Having pho with my dear friend, Tid Bit!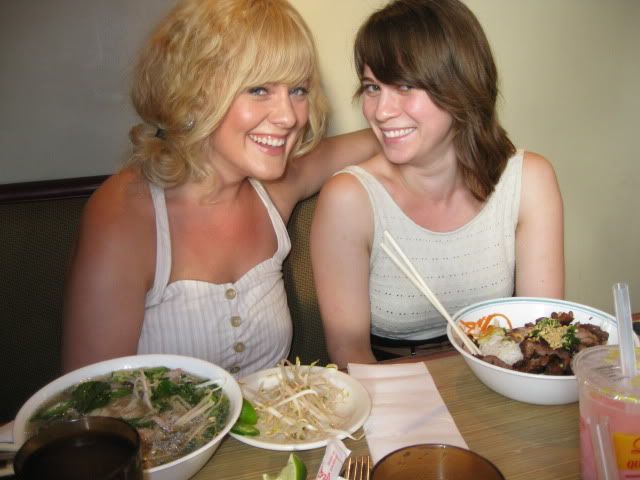 Chillin' in Minneapolis after a Twins game with the fam.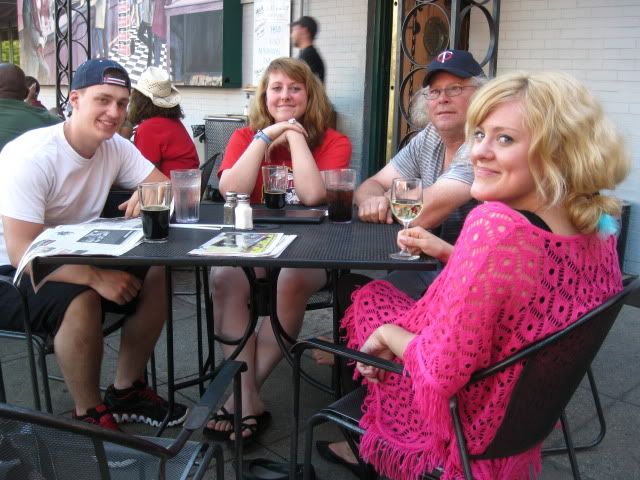 Visiting my Dad at work in Iowa.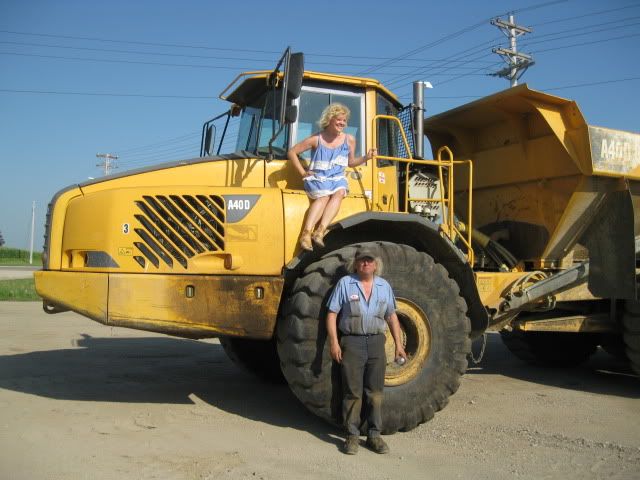 Oh, and then there's some additional fodder of pix from last weekend's showing of the original "Psycho" at the Paramount Theater in Austin...hahah.
More soon! And thanks for hanging on if you did. Especially Missy or Liesl. Y'all rock!