My 2 posts had promises, and maybe I shouldn't make them during school! EEE!
It's Sunday morning, and I'm now getting to a reflection of my winter break.
This vacation was excellent. I can't recall another that was so relaxing yet exciting. It was certainly nice to have H with this time, because then I don't have to be missing anyone. Everyone to be missed was there!
I'm going to be showing you a photo essay (many, many photos) in reverse sequence.
Getting down, all around. NYE. My sister, my friend & former roommate MacKenzie (center) from NY, H in red, and my sister's friend Will.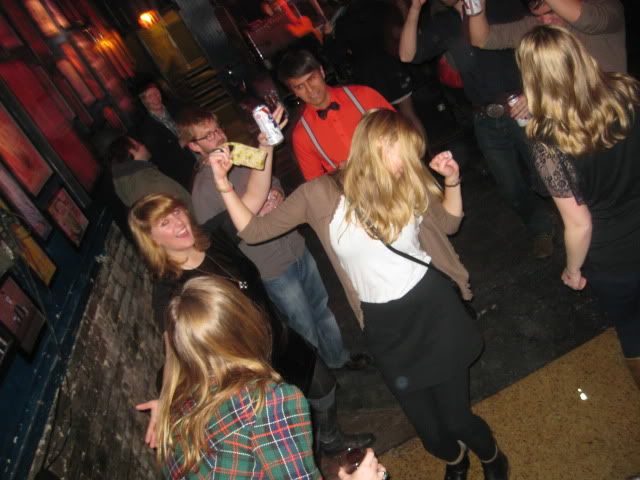 My little sister, Evin, in a lovely outfit with some amazing beer.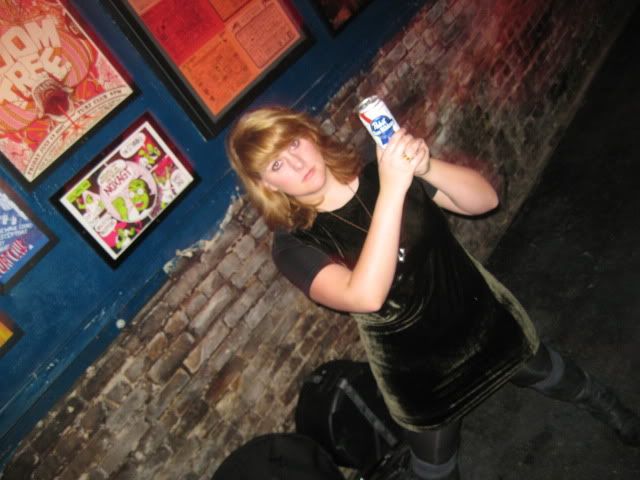 This is me dancing. Have you ever noticed how awkward still photos of dance are?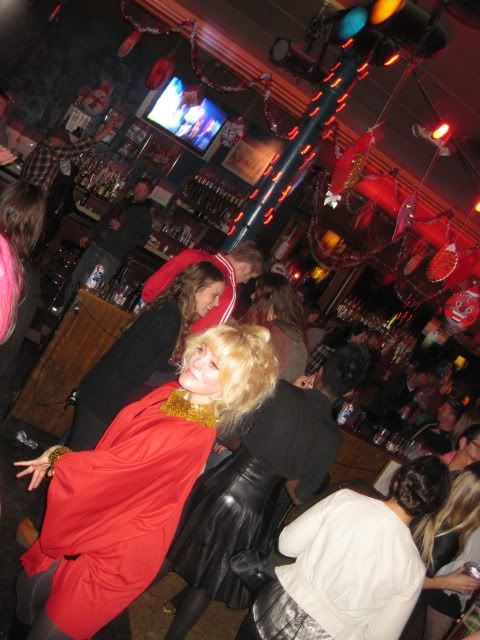 Me fixing my hair. Lovely.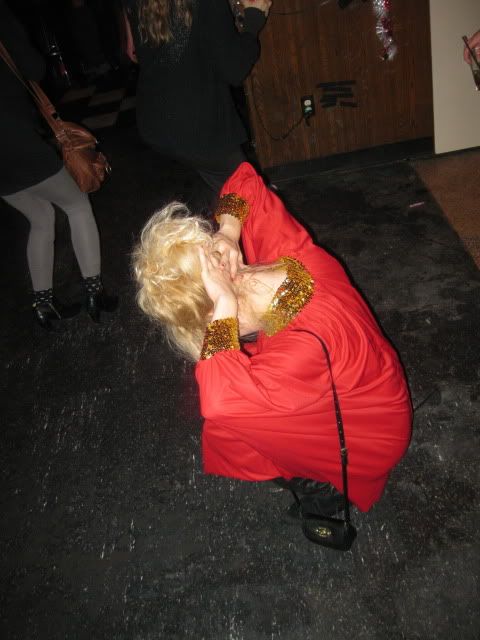 Evin, MacKenzie, Me, and Alena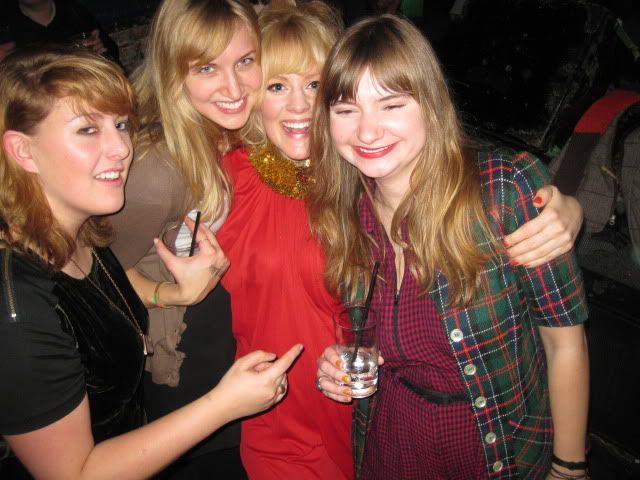 A CCR cover band in St. Paul, MN (technically)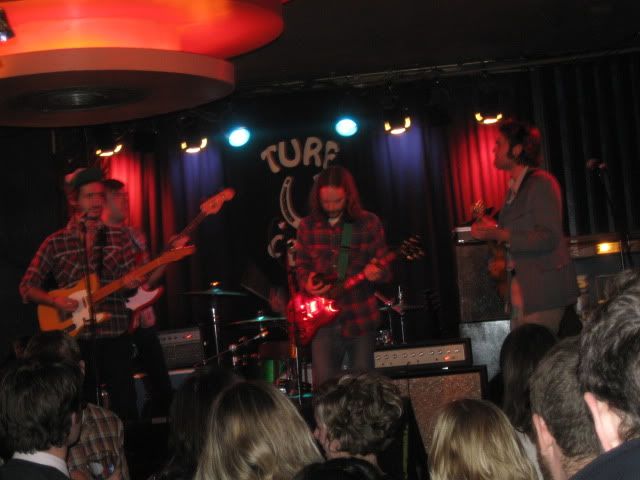 Evin & her friend Will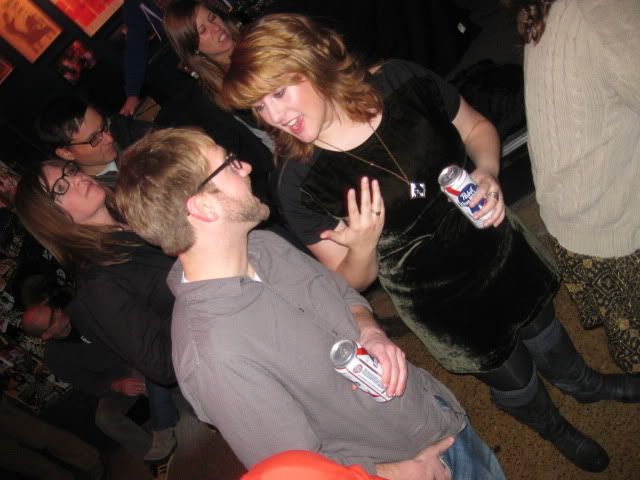 H & me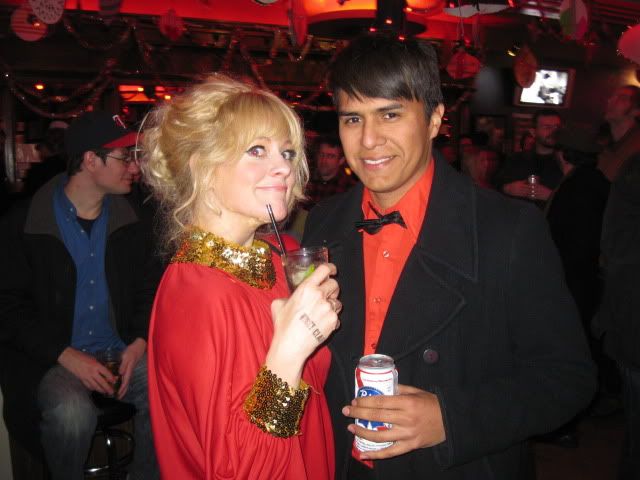 Blurry photo of the Turf...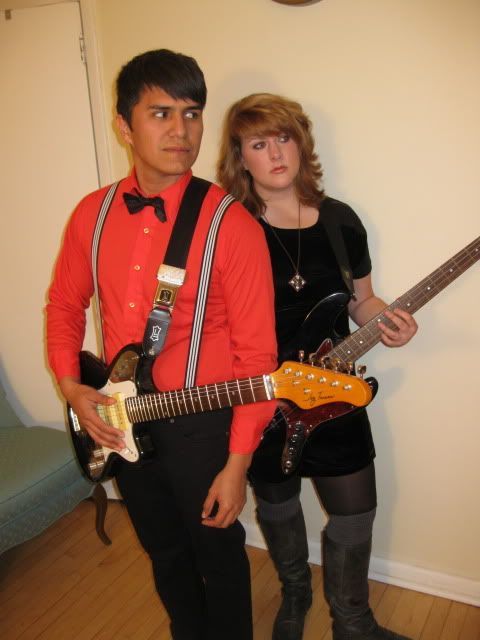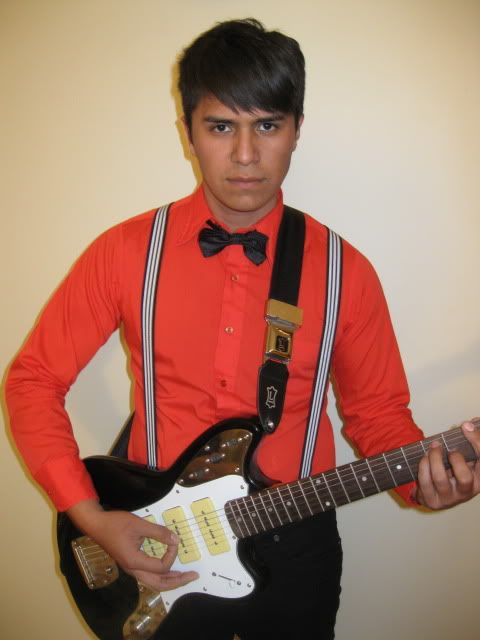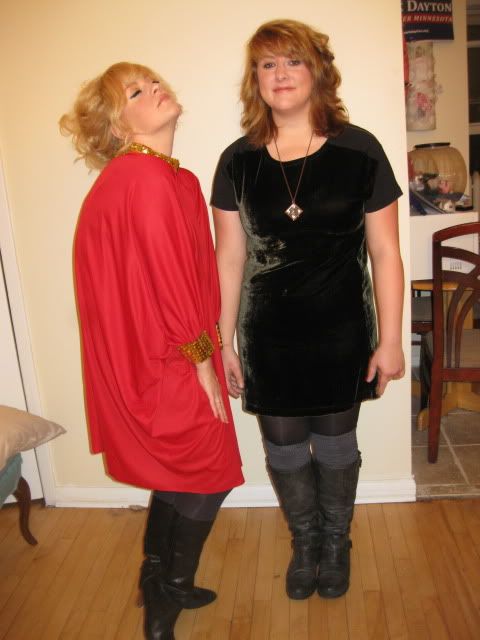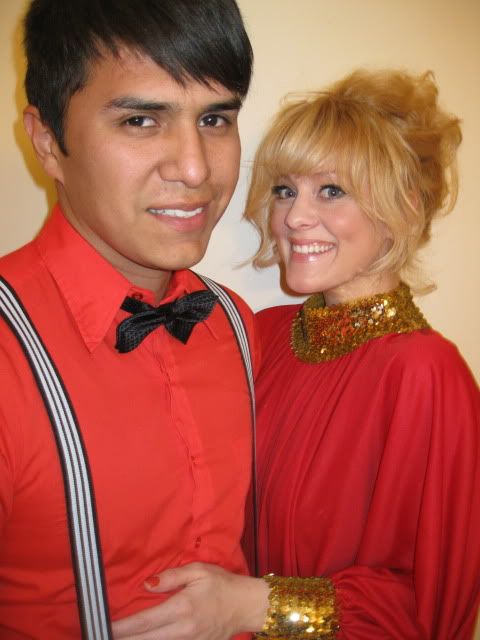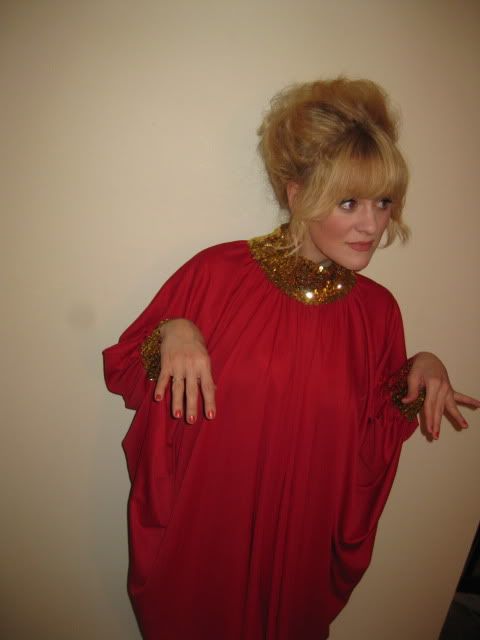 Breakfast at a Cuban restaurant, Victor's, which is too tiny & always has a long line!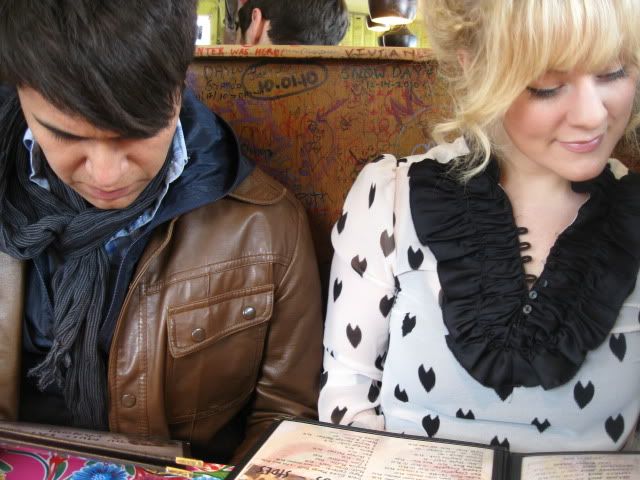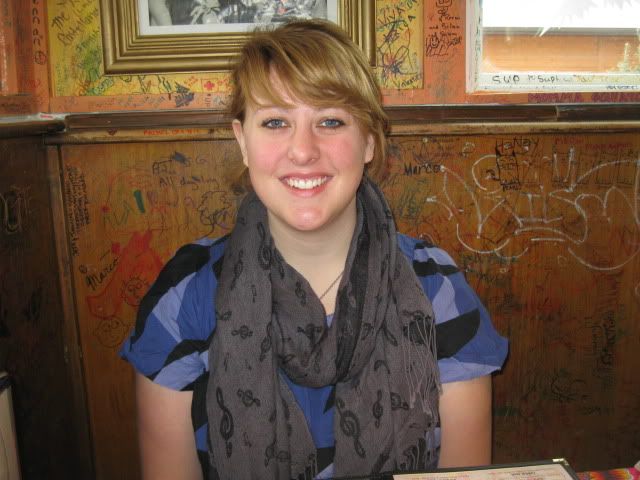 My favorite food: Pizza Luce's cheese bread with rinotta.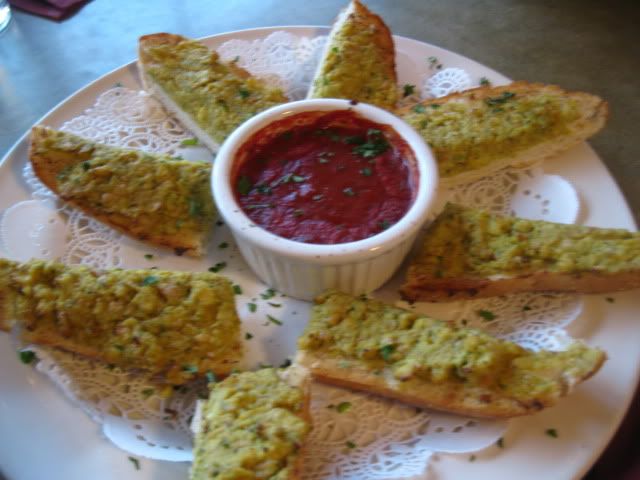 Minneapolis bridge above I-35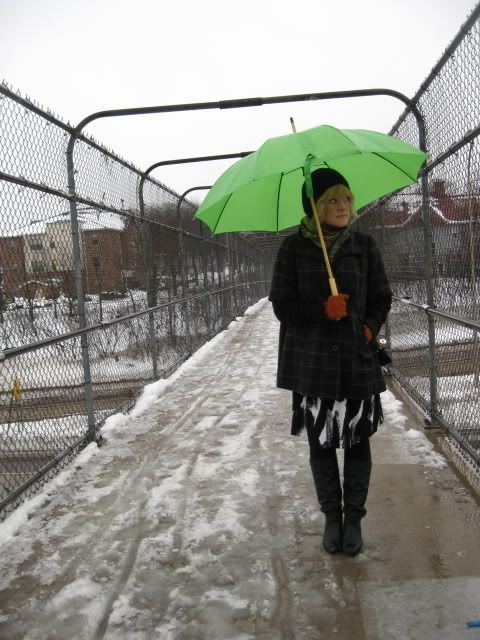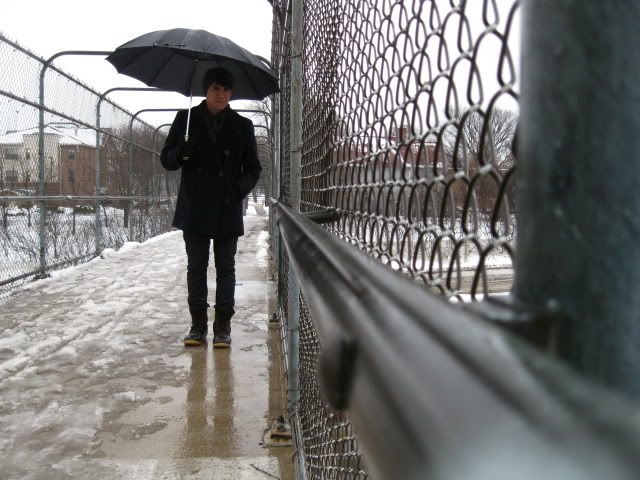 H surfing @ Evin's apartment in Minneapolis.



My brother and I after skiing at Mt. Kato in Mankato, MN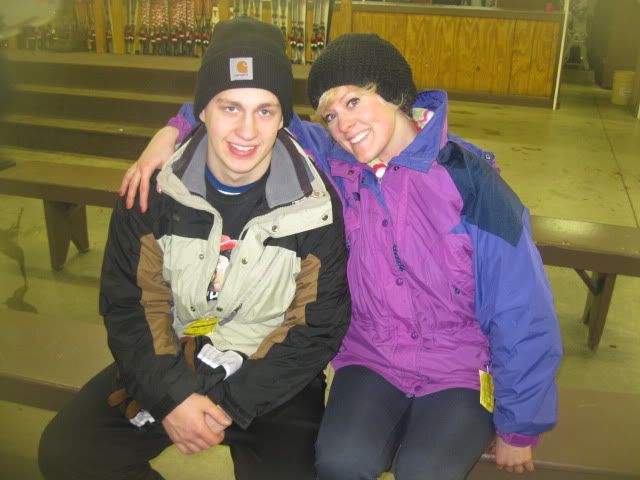 H getting the hang of it over a lovely sunset.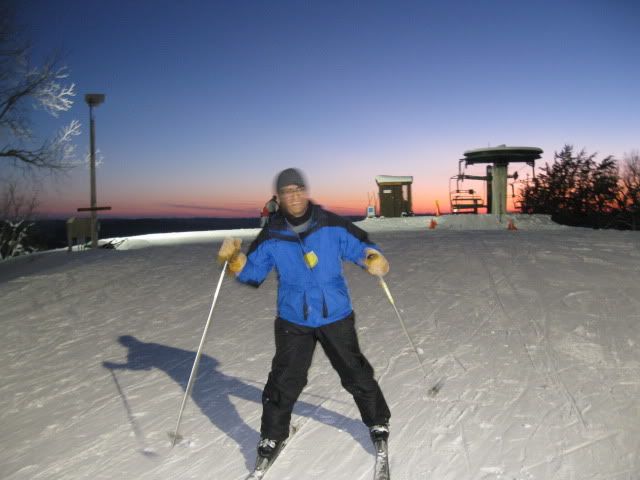 A beautiful blue portrait of Evin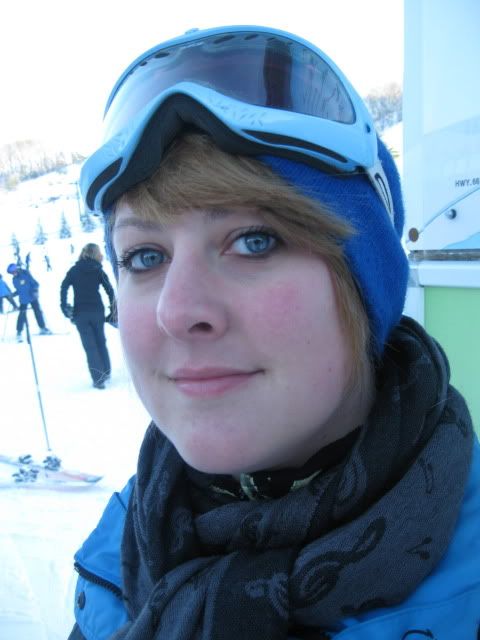 My dad texting my mom. He he he.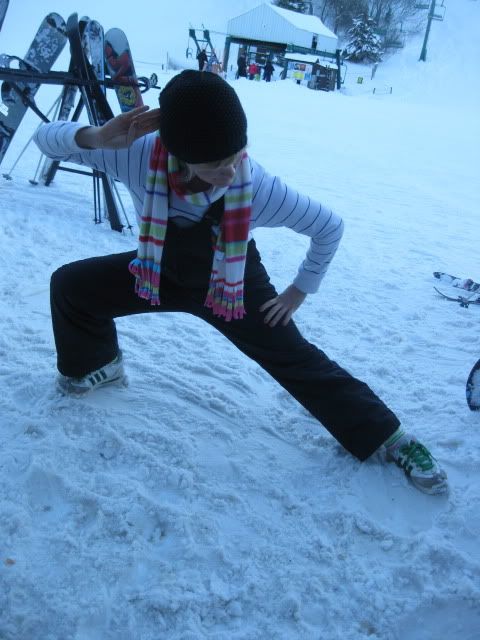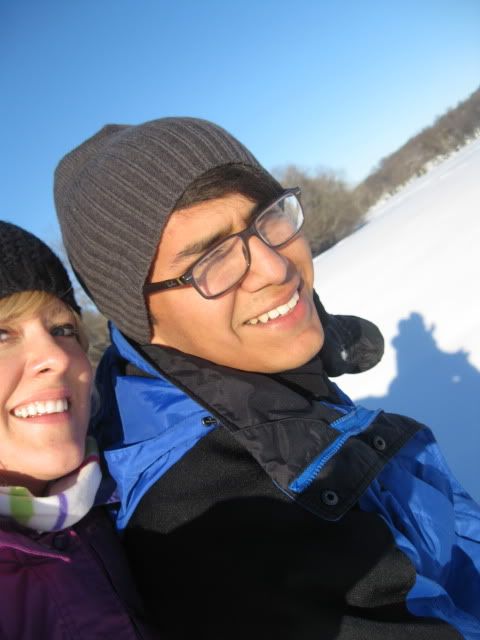 The three kids in Mankato!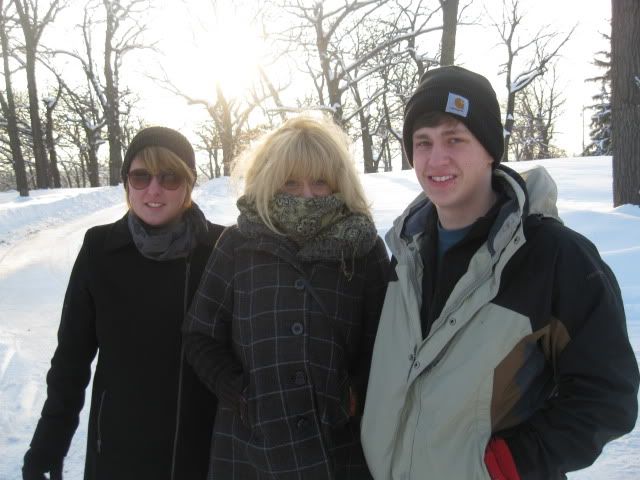 H @ Jake's Pizza in Albert Lea, MN (my hometown)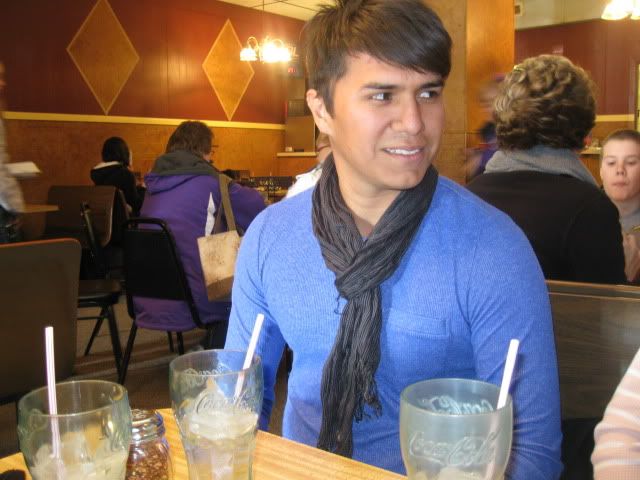 My front yard at my parents' house.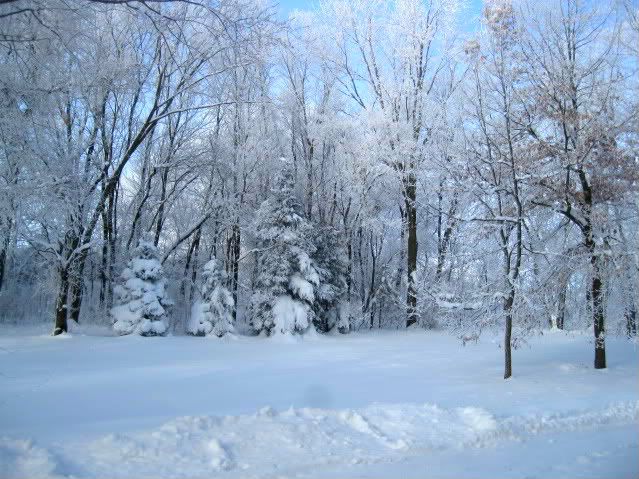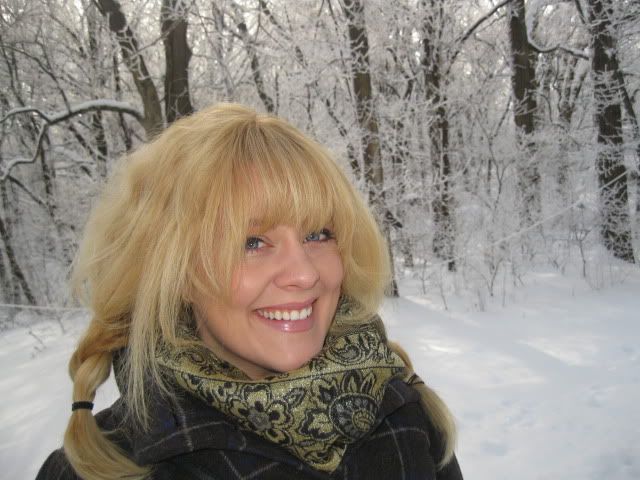 Our doggies.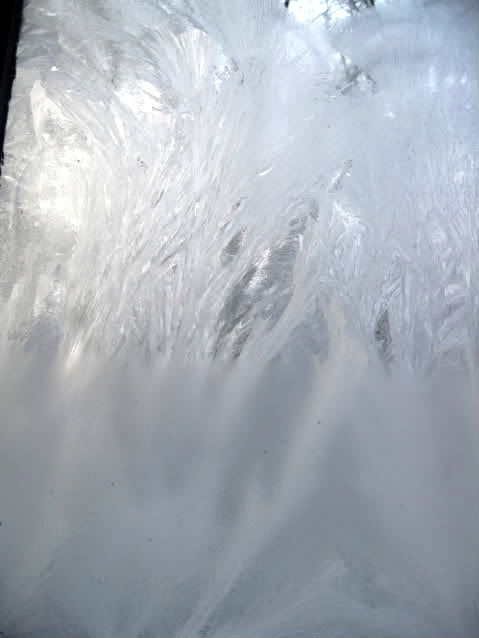 Bored games/board games: 80s style. Pizza Party.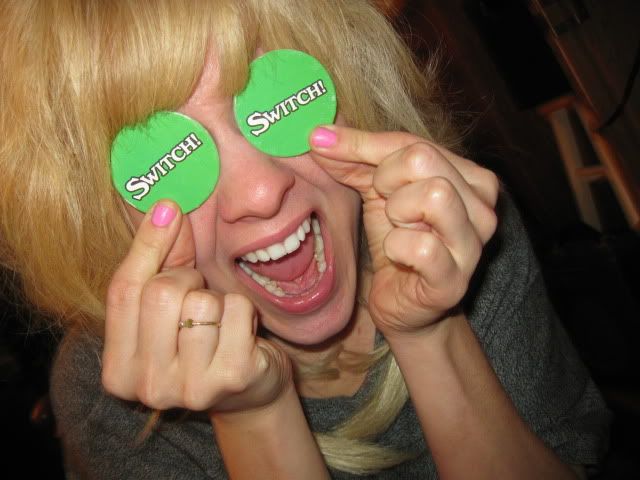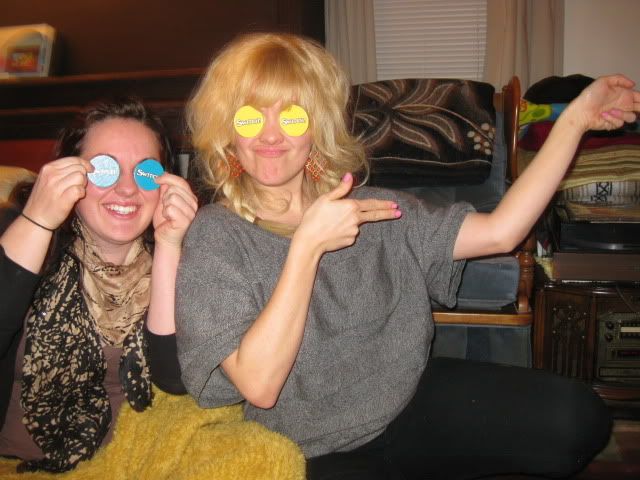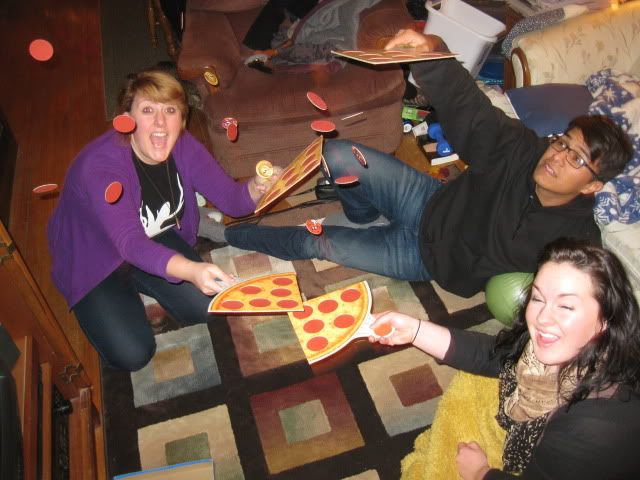 My mom and I after seeing "Black Swan"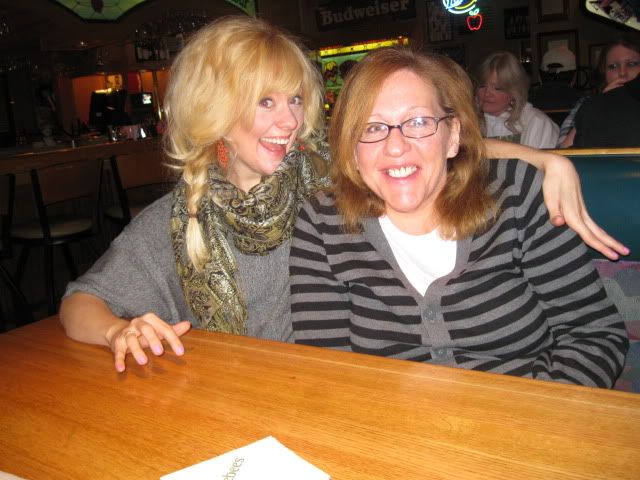 Playing with my Wii from H!



Playing pranks on my sleeping dad.



This awesome picture of my brother....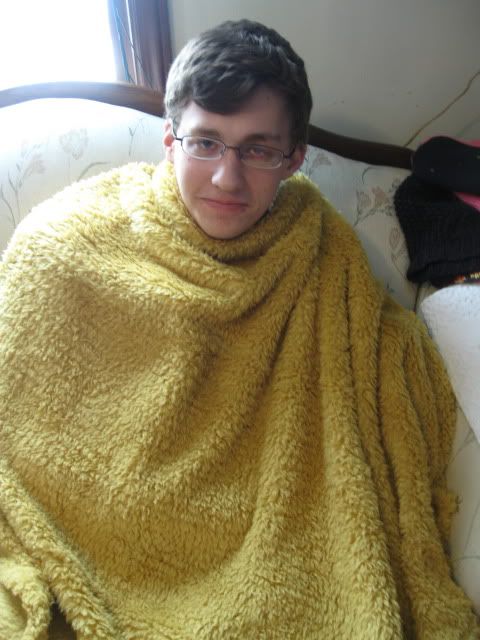 My mom & the tree...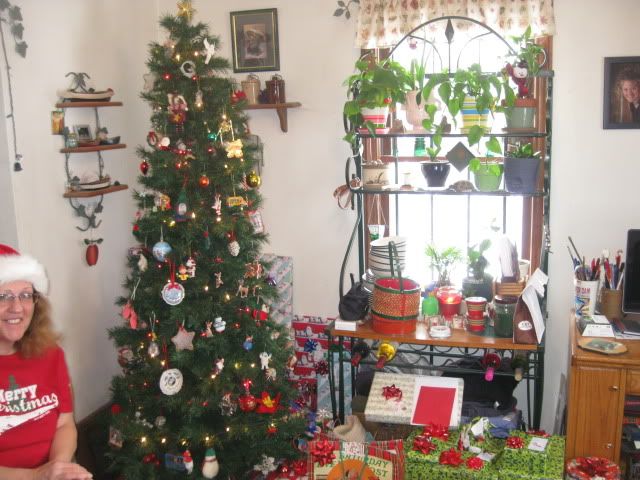 Some needlepoint I was working on! (next to a suckerfish)



me & Scarlett catching up with Tran....who moved to Sweden last year..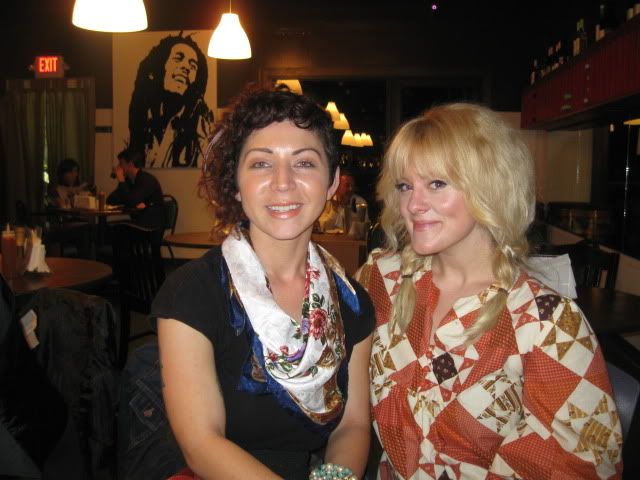 Our shoe collection (mine is on the left).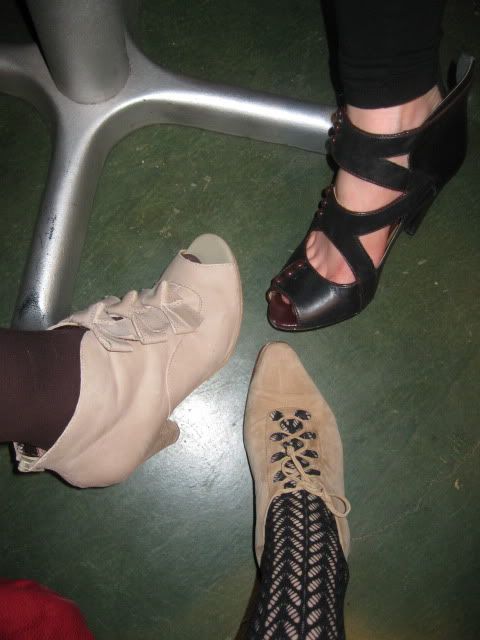 Me & Tran!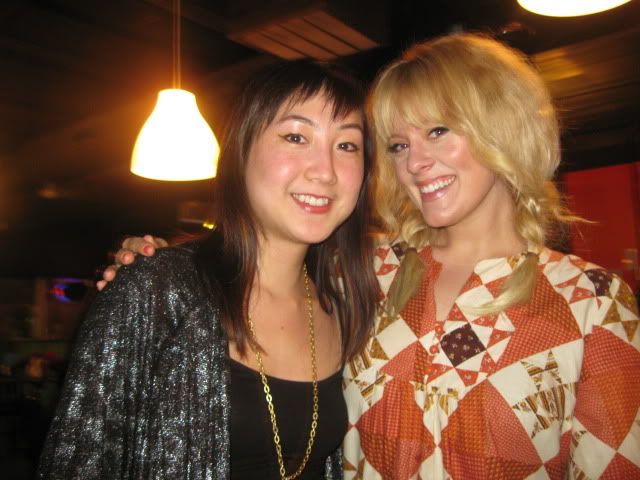 Me & Leslie @ Rio Rita in Austin, TX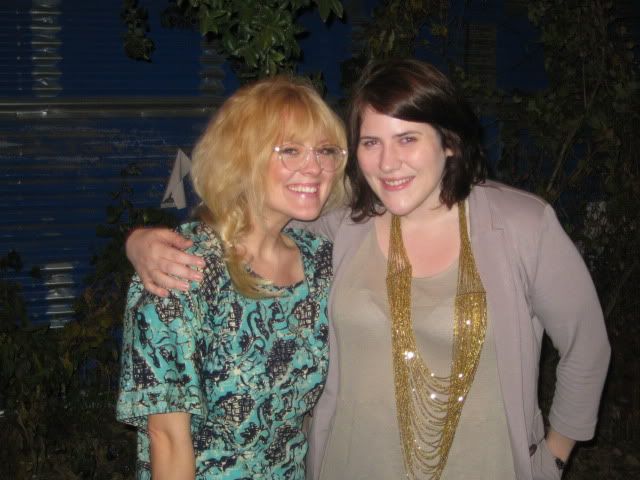 Neil trying on my glasses :)

I truly hope that next year will be just as good, if not better! It seems that each year, dynamics in our family change a lot, although some things (and jokes) never change.... Hehe...