I have a need to be constantly inspired & I need to feel good about taking care of myself. When I take care of myself, I can take care of other people.
Here are some things that make me happy:
This cute, natural makeup & hair look: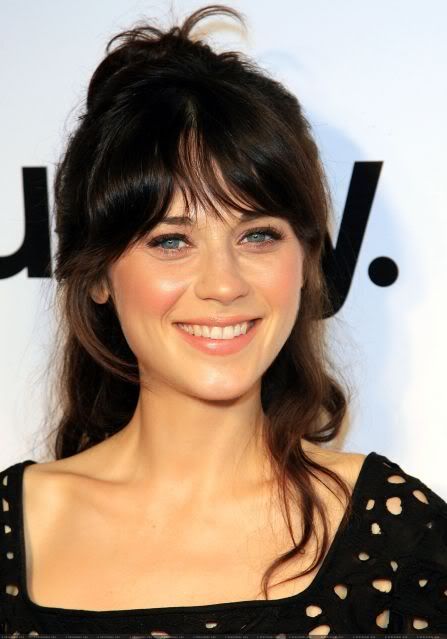 This kind of attitude: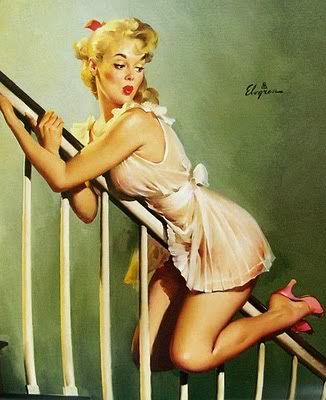 The ability everyone has to be stunning: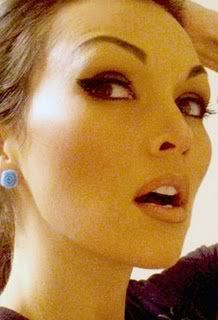 GLOW!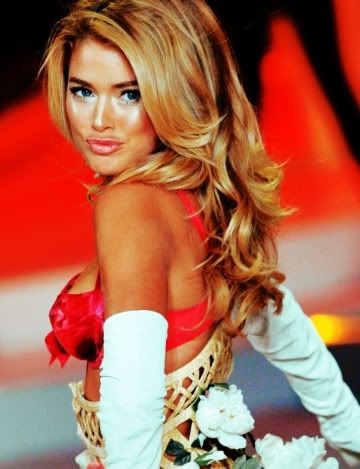 Voluminous & interesting clothing: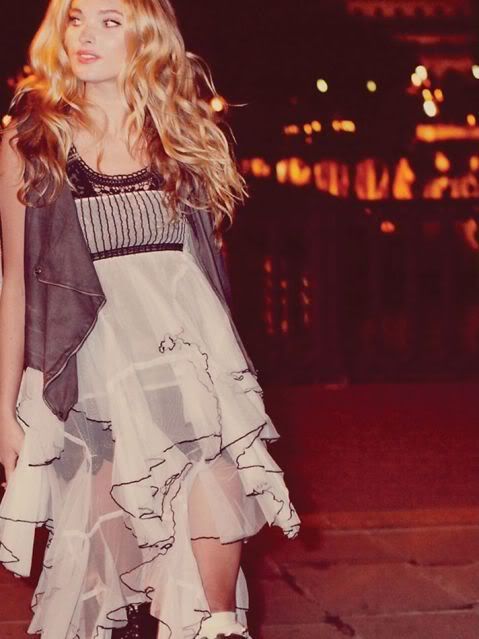 Picturesque moments: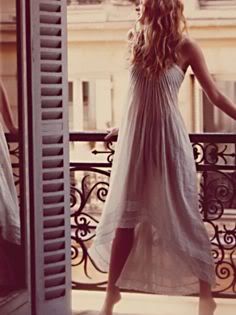 Being over 20 & still being "cute"!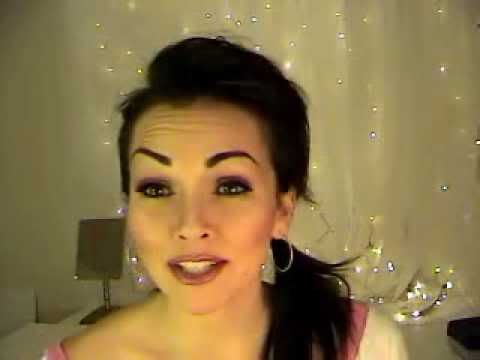 Being tough & beautiful:
Create a paradise!