...in my dreams.
I've clipped and snipped some of my favorite images from September and October's fashion magazines.
I'm equally thrilled and surprised that the 60s thing (that I've been naturally doing since 2005 whether I've liked it or not) is in. Do I feel boring? No, but now I guess I "fit in"?
Free People ( & my recent FP obsesh):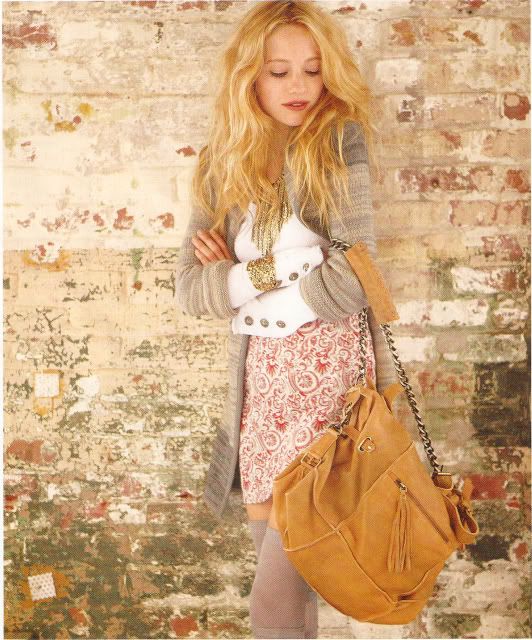 Big hair & cigarette pants: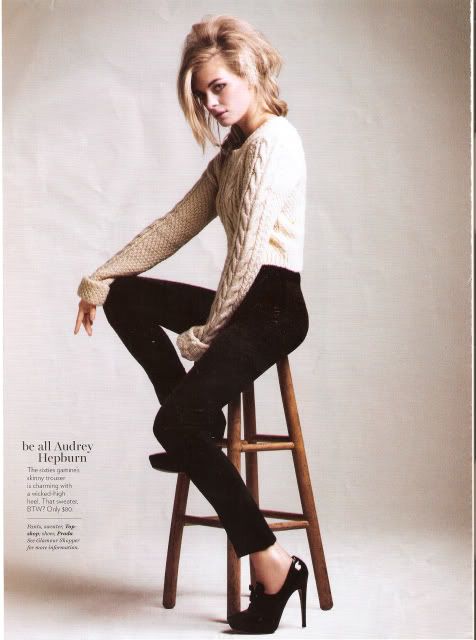 Metallics & pastels: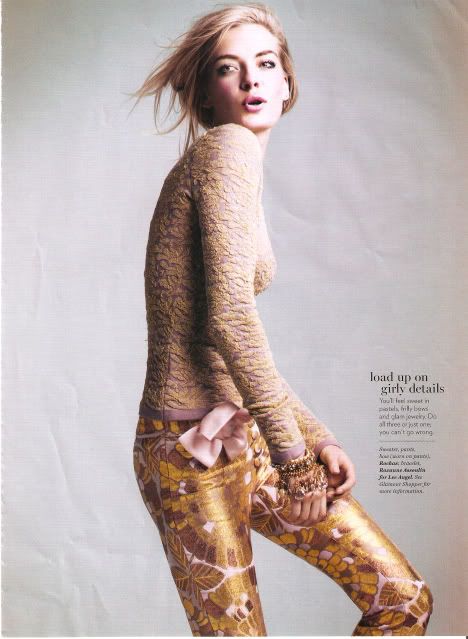 The cleanest lines: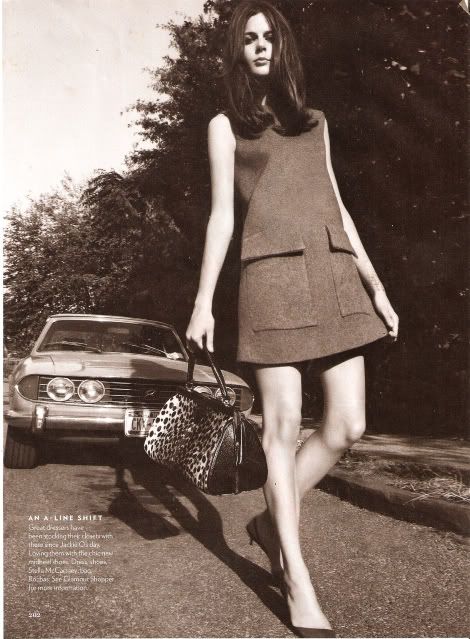 Oversized sleeves: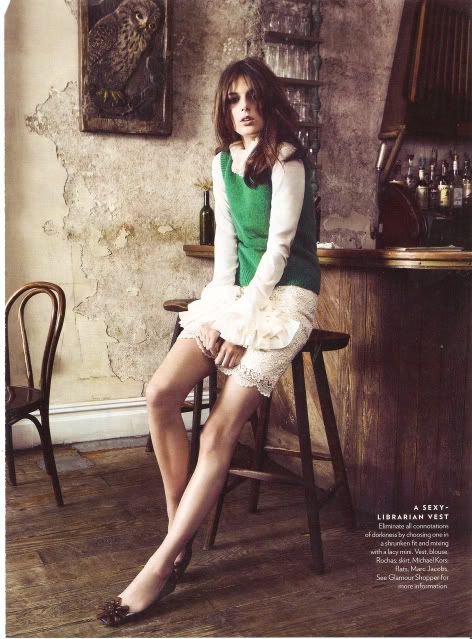 Billowy, ruffley princess tops and winged liner:

BTW: Focusing on keeping it light; have you noticed? Things going great in normal life, lest you wondered. Take care and have a happy week!