do anything in the world right now, it would be to have someone give me a ticket for a free day of photography. I would explore the city of Austin with a mission; taking photos. Creating a message. I would plunge into relishing my mind, appreciating myself. I don't do that very much, you know. I would like to reconnect with my madness of college. Unabashedly creative, delving into every aspect of my mind--presenting that as "art" to others. Later on, I would schmooze at a past art opening--who knew that was the time of my life, anyway?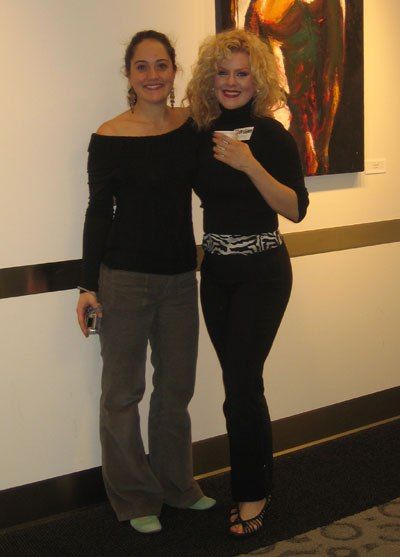 Some art shows...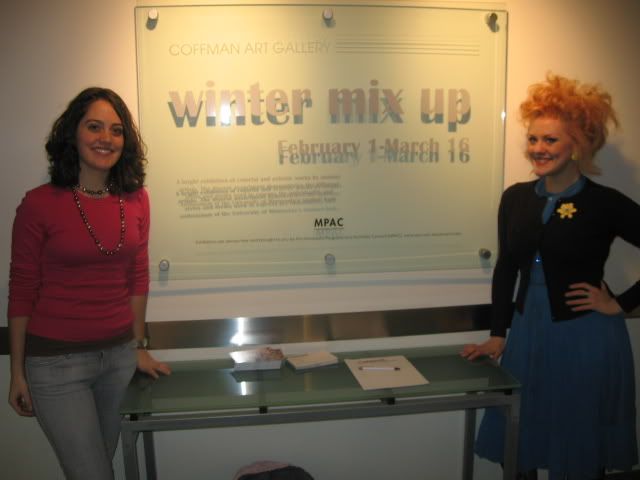 A gallery, The Soap Factory, that I used to work for...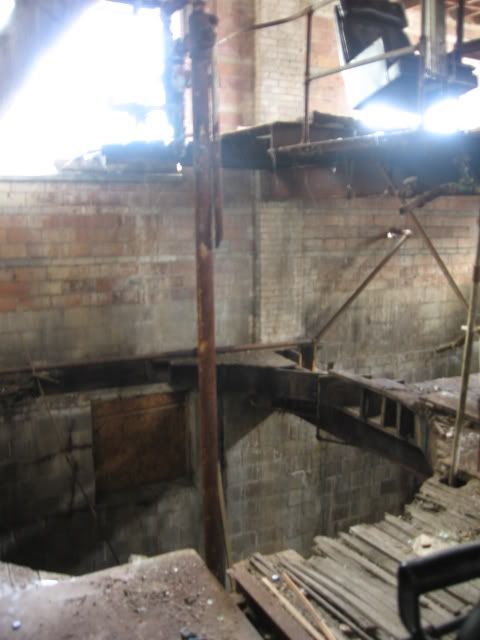 Liz Miller *drools*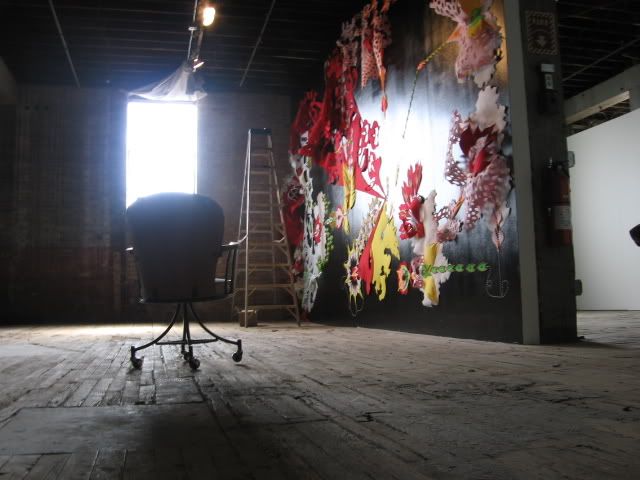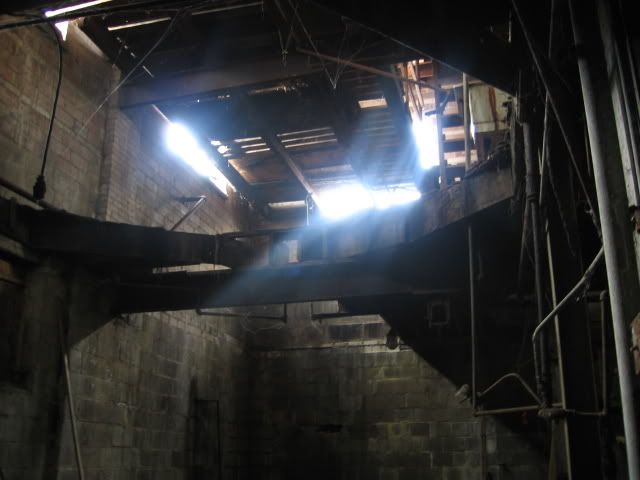 My friends visiting! (Tid Bit--you must comment when you see this!)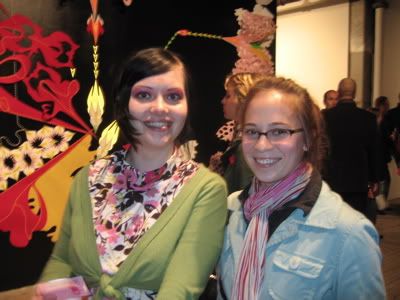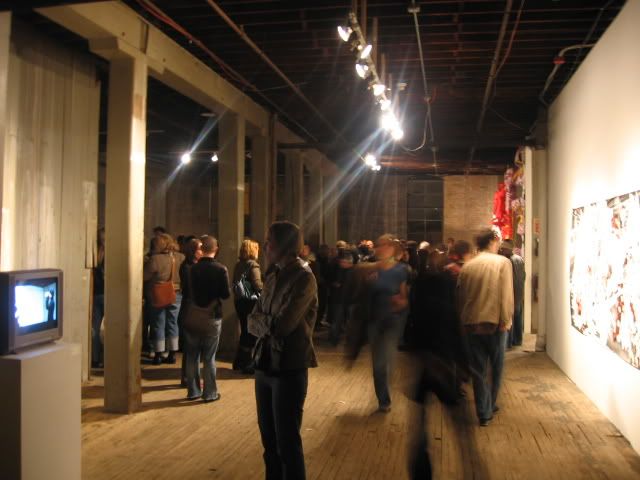 Do I recreate these days, or just reinvent them? Maybe just a happy memory?