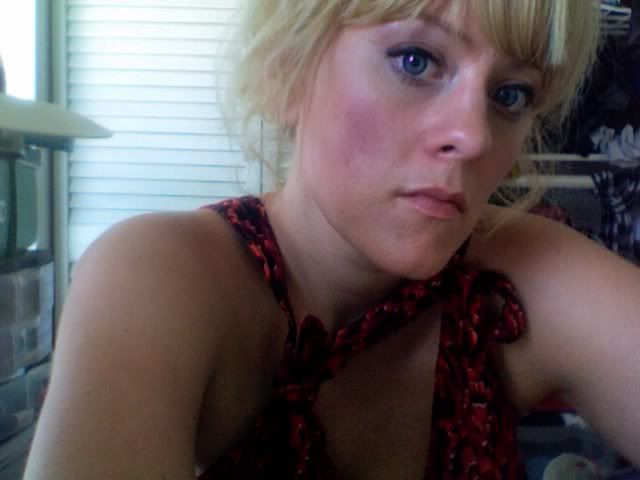 Here I am, hot & restless in the summer. Remind me (sadly) to do summer school next year! I have been working out a lot a lot, so that's a benefit!
H & I are planning a trip to
Marfa, TX
because it's supposed to be this far-out art town...
I only have 3 weeks of summer left (basically!)
Excited for classroom planning already (I'm sick!).