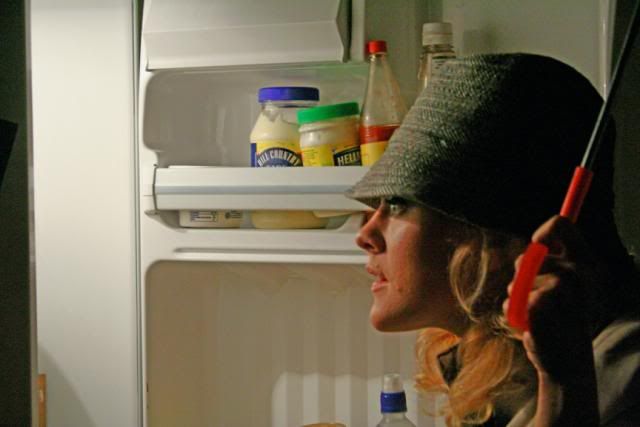 I decided to focus this summer completely on myself, or as much as my humble upbringings will allow.
One of my biggest strengths is that I love to give to others & do things for others, so it seemed really scary and selfish. I've forgotten a lot about my personal passions of art, writing, spontaneous excursions, and I know it's because I've become numb to the "adult" world & responsibility.
Sadly, because I blossom in regimented programs, I signed up to do
this
today.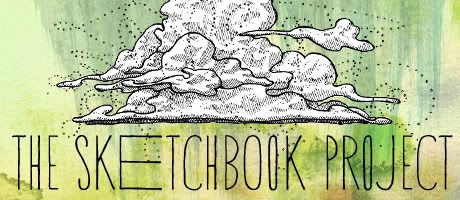 I think it could bring about some good feelings.
I have a lot of other things to write about, too...but I don't feel like it. Later I will!