I've had some days off lately, which I feel guilty about because I am losing money for...and I've really been trying to save.
On the bright side, I do totally need a vacation. I need to truly focus on my health & well-being.
Of course I'm worrying like a snipe, which is my main problem in life! A trip home should solve that, and I'm leaving tomorrow morning. My sister & brother both graduated this year (college and high school, respectively).
I can't help but examine my own life, wondering what my next step will be (and I want it to be meaningful).
I either a. want the curse to end, or b. be tricked into thinking I'm not really in a curse at all...but my instincts tell me it has to end.
ANYWAY...my mind is really full, and almost debilitating, as you can see.
The weekend in Brownsville was terrific...got to meet my niece & slow the pace of life. I have to admit, I enjoy indulging in cable and A/C. H's family is really, really so generous...
I will try to update (as I know there are thousands of you clinging by your fingernails on my blog) tomorrow morning chez aeroport.
In the meantime, if you have any tips on how to make guilt disappear, let me know!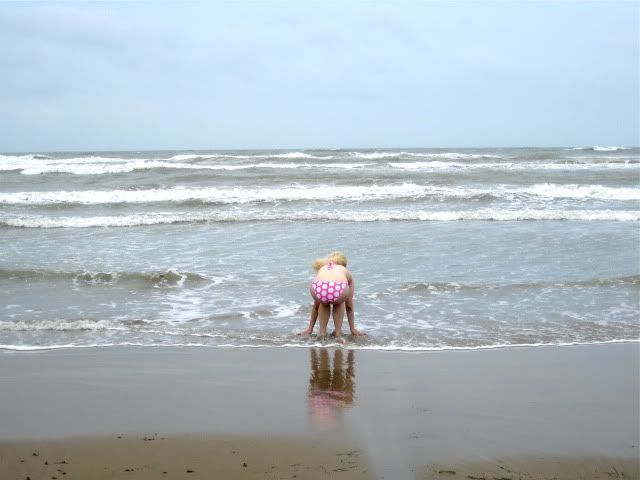 Me on the beach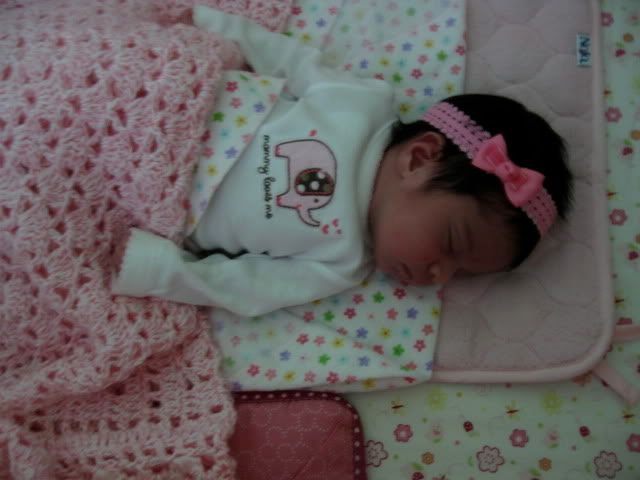 My niece, Viviana