You know how I was saying I've been busy? Well today I had to take a personal day. I just can't do 13 hour days anymore, and I felt so behind in every way! That being said, I had a great day doing tons of laundry, cleaning, e-mailing, exercise....but I still have to close at A today. So I did the best I could until 5pm.
Here are some late pix of what H and I did last weekend:
Camping!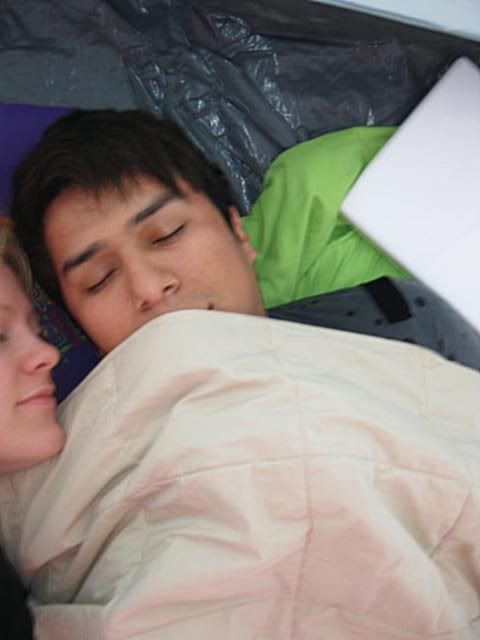 This place was called Krause Springs, just 30 minutes west of Austin..very pretty waterfalls!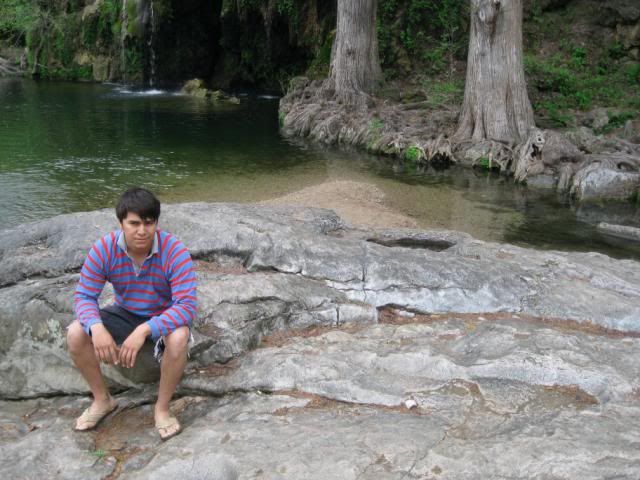 Hangin' out at Scarlett's on Easter.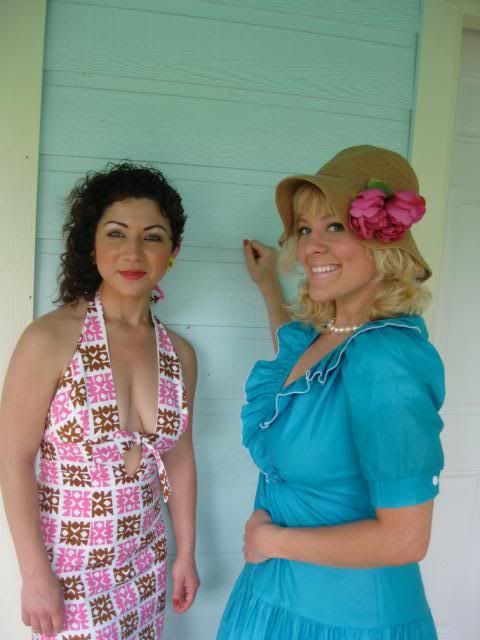 Decorating beautiful eggs!
...and busting cascarones on H's head!