Last evening, I went out for happy hour with some co-workers @Hula Hut and it was so much fun! I've been being such a lame-o lately & soaking up my alone time, so it was definitely time to go out!! XO
ME & Susi, a younger-than-she-seems artist with a great, spunky personality: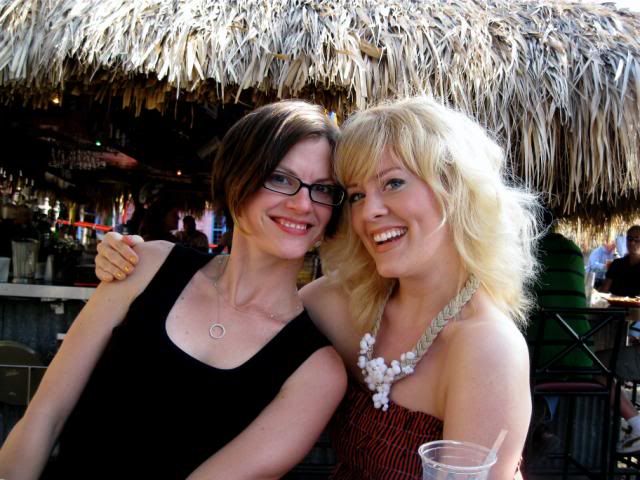 Cathleen, a curiosity. How is she soo good at cooking and decorating in her, if she didn't have a past life?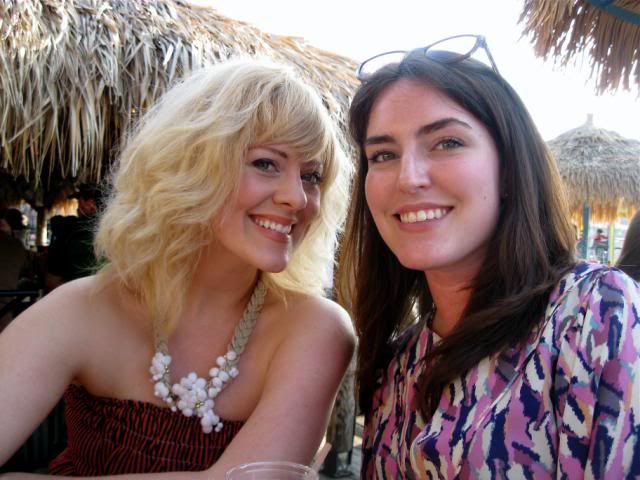 The Scene on the lake: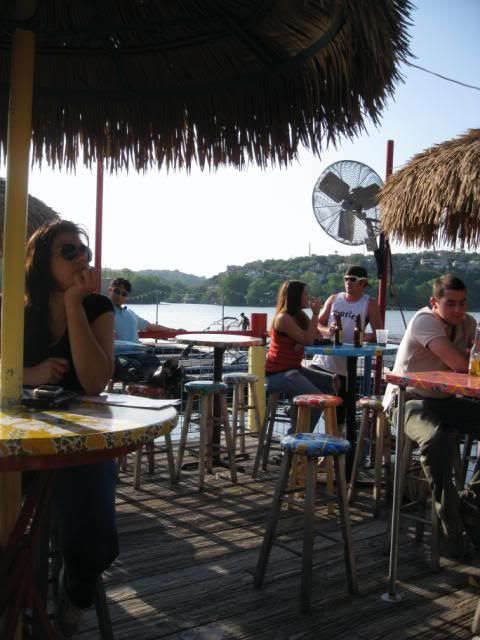 Allie, Neil, Cathleen, Hayley, Susi & me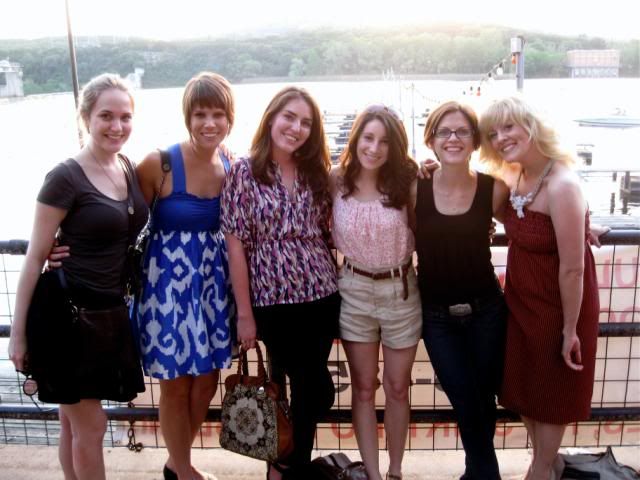 My favorite pic: me & Hayley, who I feel so comfortable & happy with. A girl's girl! This is my hair as I have been wanting it for 5,280 years!