Began with a peep at these lovely flowers from my friend Tran (see next post):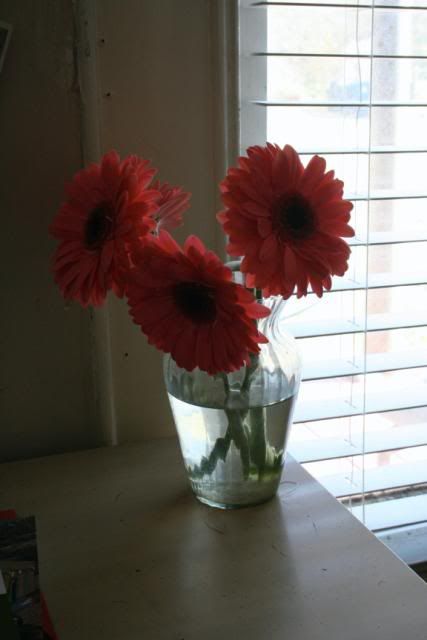 It was still chilly, so I wore my thickest sweater over something pretty...
I met up with my friends Cathleen & Jess and went to a flea market, thrifting, shopping, & Thai!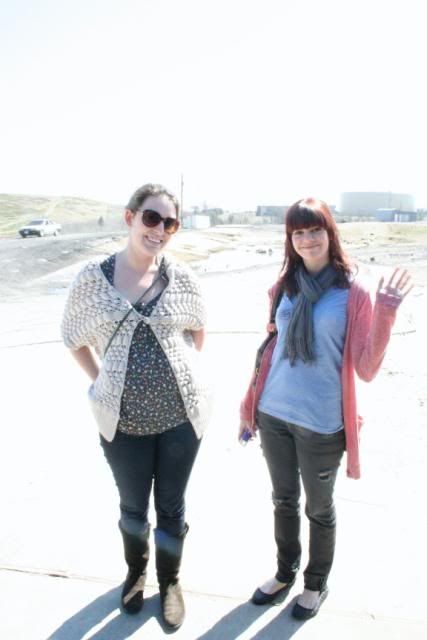 Sweet pots


And birdies, all in a row...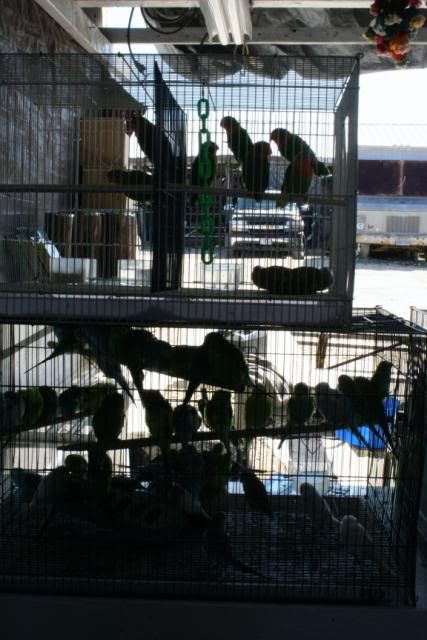 I can't wait for the summer season, for garage sales on end!
:)