I don't know if this is the same for everyone, but I always like having a simultaneous side-obsession to keep me going through the work week.
For the past week, I've been trying to master eating like a French woman. I read a whole load of articles describing how they enjoy grocery shopping, cooking, serving, and savoring with family and friends.
I think I just eat whatever because I have to eat, and the downside to being a super efficient person is that I take the enjoyment out of grocery shopping and cooking.
Boo to me.
Anyway, I've switched things up and I really feel more relaxed and good in general.
After all, the food you cook becomes a part of you.

I still pretty much cook for 1, sometimes 2...so I guess this is a start.
Anyone else tried going against the USA and enjoying food again?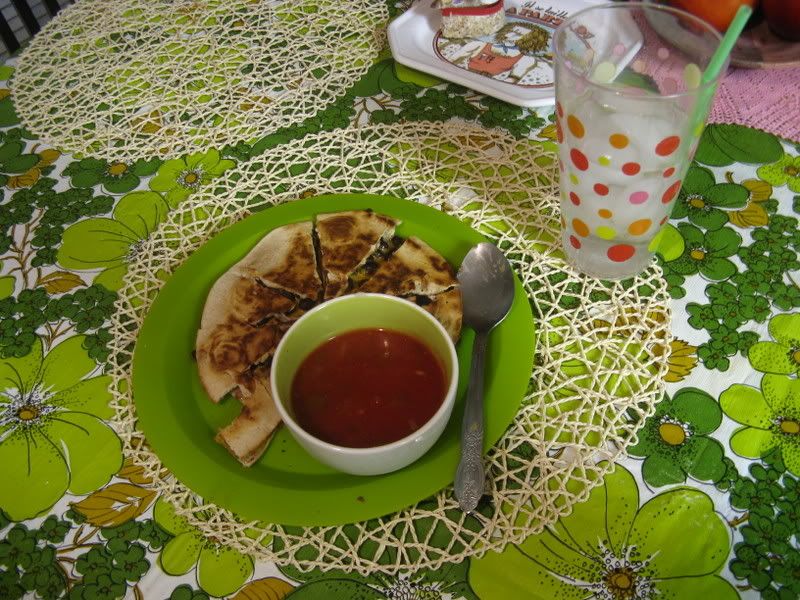 I guess I'm just adding "chef" to the list of other things I want to be (musical performer, hairstylist, interior designer, yoga instructor, designer, etc.)
Gotta go...hair dye is done!