Today's to-do list was a completely striked out, so it's an exceptional Sunday! Plus the weather rocked, and I think my little seedlings are going to blossom this week....
Plus, after a little meditative solitude, I'm still on the my-life-is-sweet kick. Although I'm doing what I'd never imagined, I'm happier than with any plans.
And I want to show you some of my favorites from
Tord Boontje
. He is terrific. Oh, and I just learned that he designs
temporary tattoos
. Bizarre/awesome.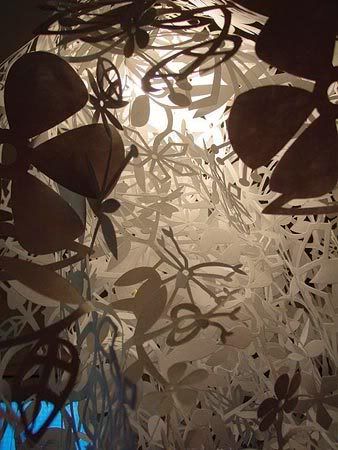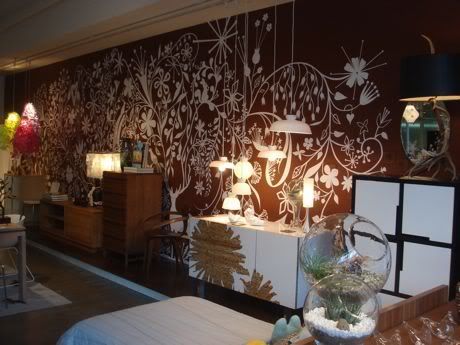 Perhaps its my Scandinavian heritage that makes me all attracted to this stuff....or maybe just the fairytale-like qualities. Either way, it's a visual to how I've been feeling lately.
Oh, and P.S. I can't wait to give Mr. H a big kiss tomorrow--he will be back!